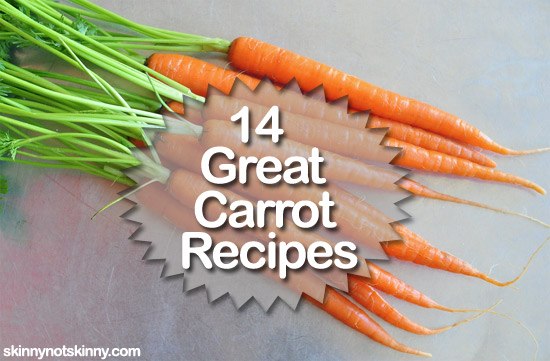 Don't miss another fabulous recipe! Follow us on Facebook for yummy recipes everyday!
When I was little I was always told to eat my carrots to keep my vision perfect because "you've never seen a rabbit wearing glasses, have you?" Did you get fed that gem of a line? Regardless of whether or not carrots are actually good for your vision, they are pretty delicious and can be used in a variety of meals and desserts. So today I'm sharing 14 great carrot recipes!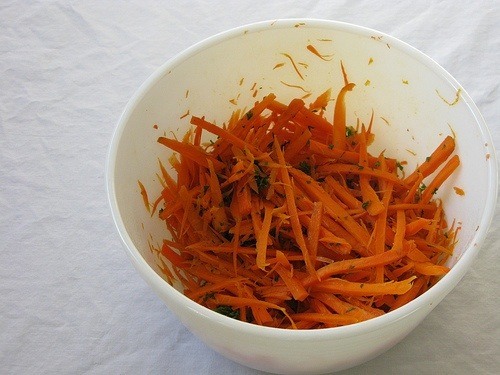 Carrot Slaw – A delicious and easy to make side dish from Food Loves Writing.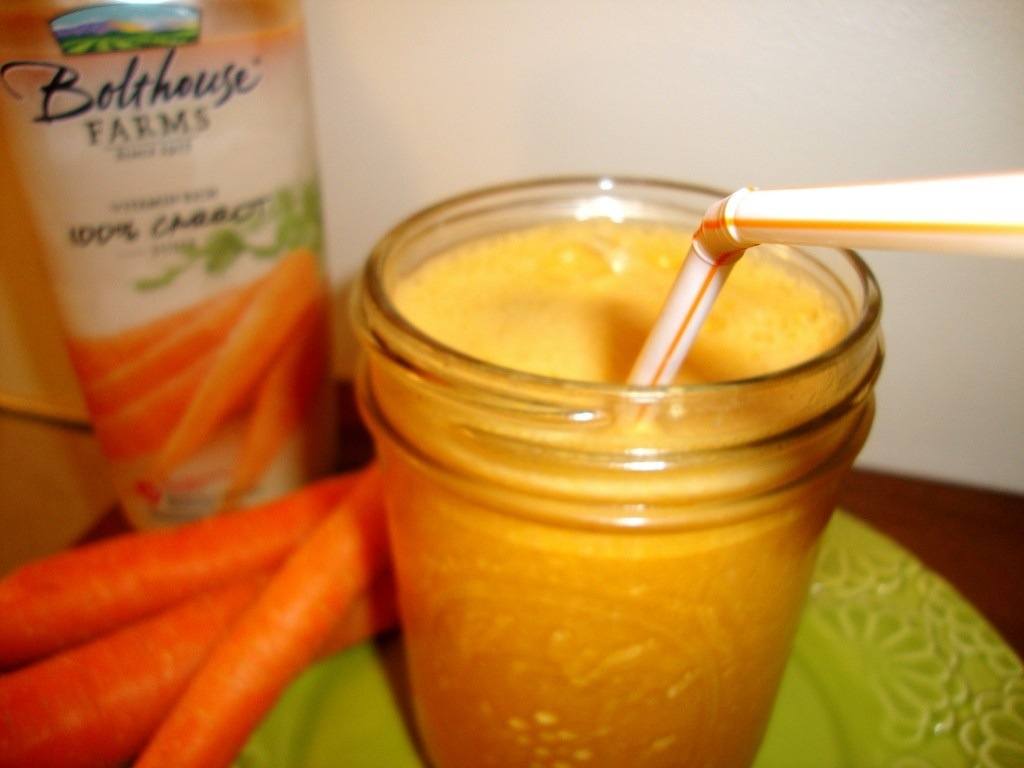 Carrot Smoothie – Makes an awesome breakfast idea from Pretty Fit Life.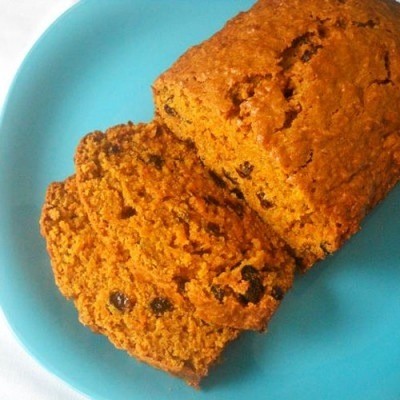 Carrot Raisin Bread – Whip up a warm loaf of this carrot bread from Eclectic Recipes.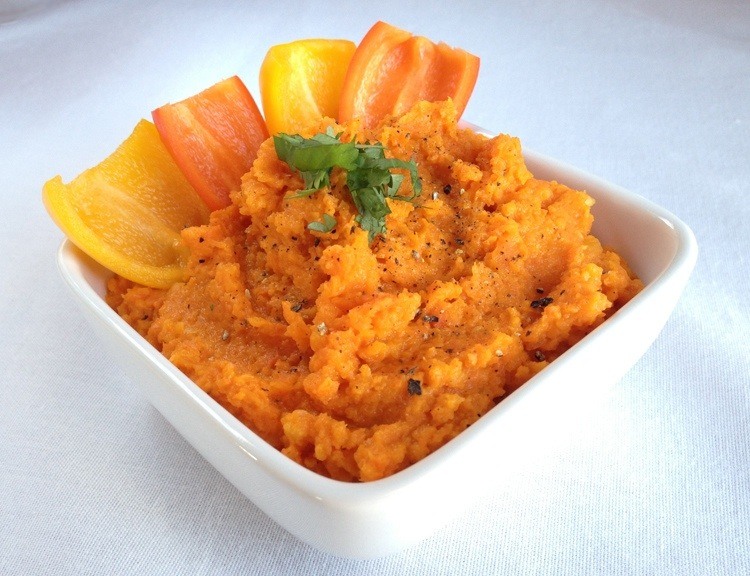 Carrot Dip – A healthy and nutritious dip perfect for parties courtesy of Fast Paleo.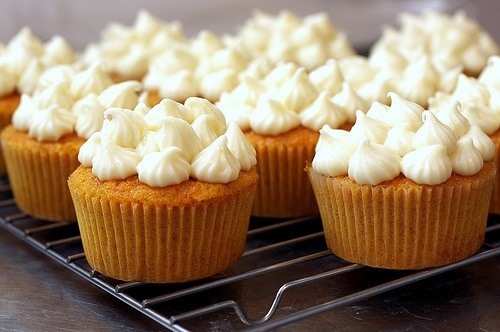 Carrot Cupcakes – What better way to eat carrots than as a dessert like these cupcakes from Smitten Kitchen.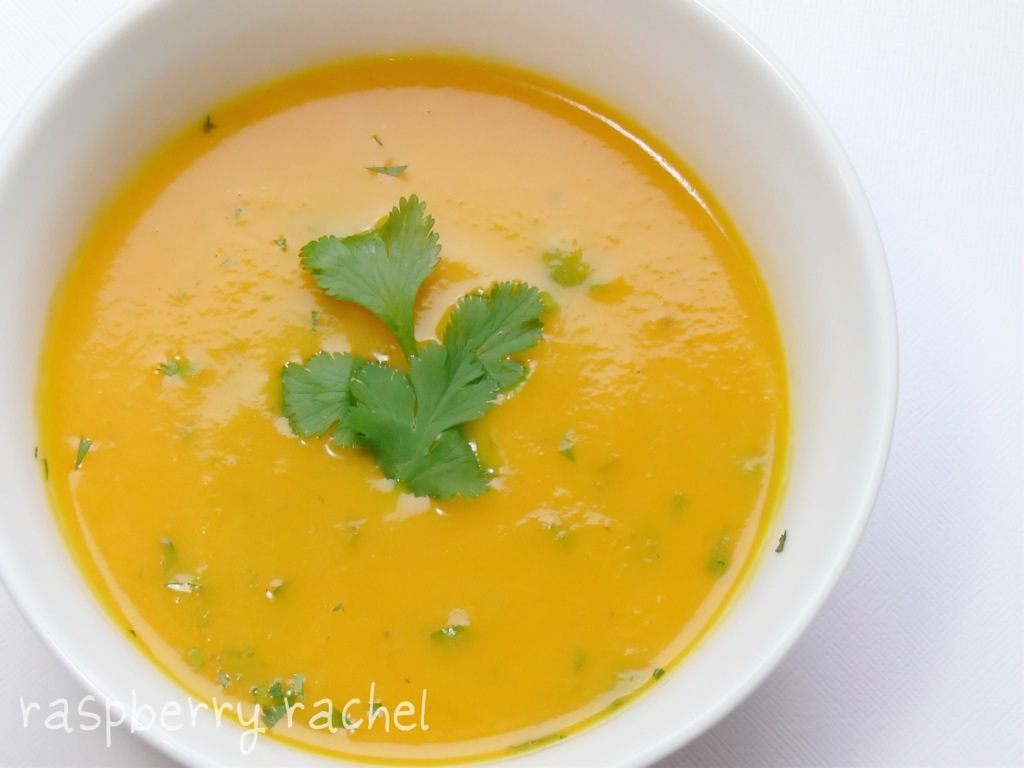 Carrot Soup – The perfect warm comfort food from Huckleberries And Rain.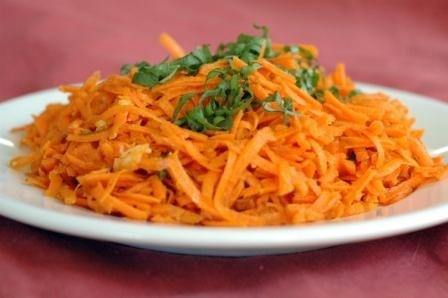 Carrot Salad – A great spin on salad using carrots from Penny Thoughts.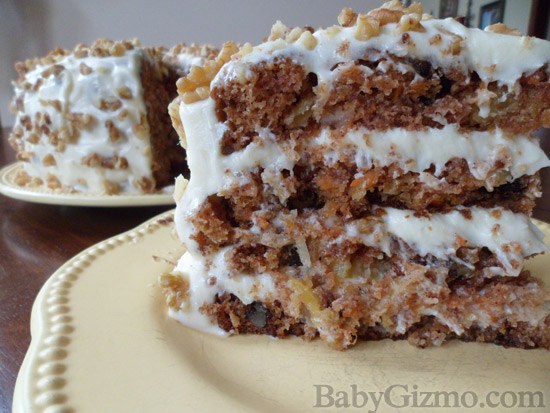 Carrot Cake – This recipe from Skinny Not Skinny claims to be the best carrot cake ever so give it a try!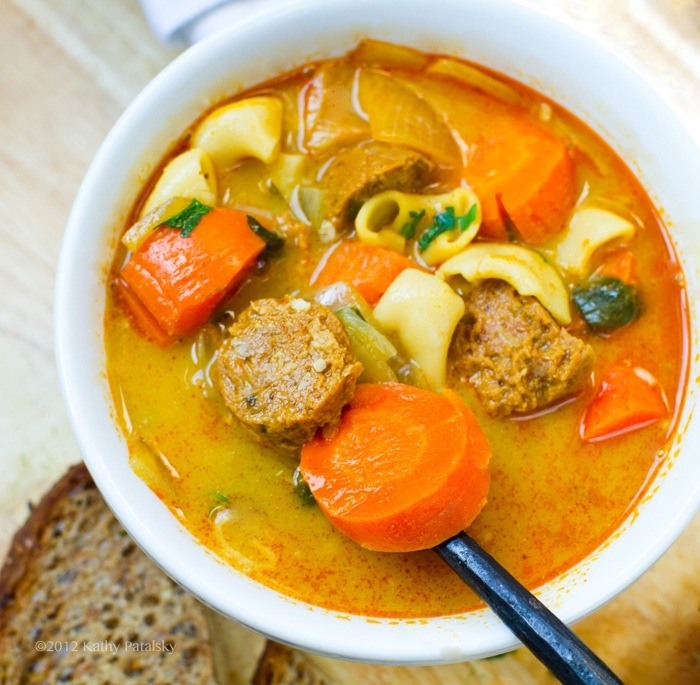 Carrot Stew – If you like a good chunky hearty stew, then this recipe from K Blog is for you.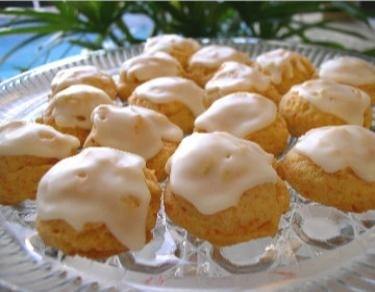 Orange Carrot Cookies – Here's a fun recipe that your kids will love from Family Recipes And More.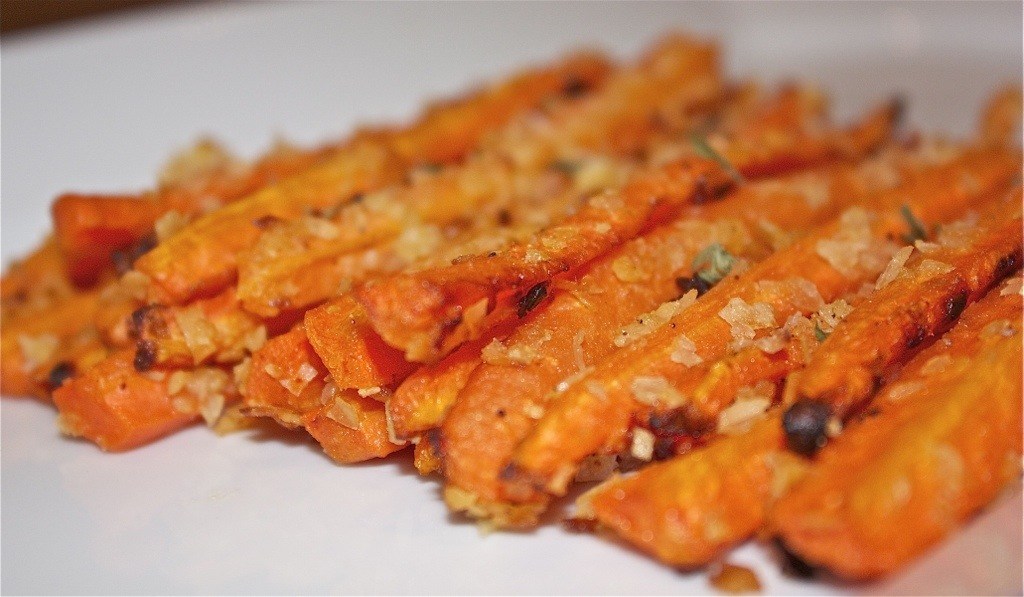 Baked Carrot Fries – Check out this fun twist on French fries from Food 52!
Carrot Veggie Dogs – This is perfect for the vegetarians in your family. I'm definitely going to try this idea from Meals And Miles.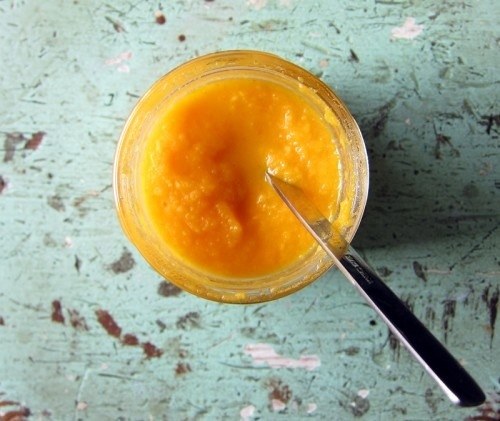 Carrot Ginger Dressing – The perfect dressing for the salads in your life from Everybody Likes Sandwiches.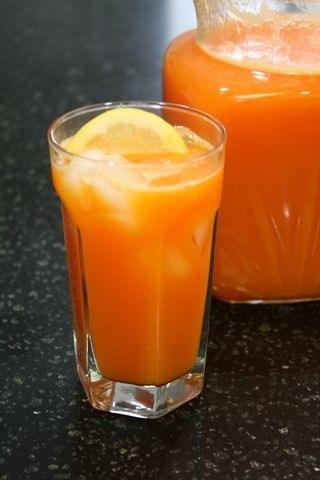 Carrot Lemonade – Kids love lemonade and carrots are good for you, so what could be better than this combination from Off The Shelf?