10 Amazing Crockpot Recipes
Don't miss another fabulous recipe! Follow us on Facebook for yummy recipes everyday!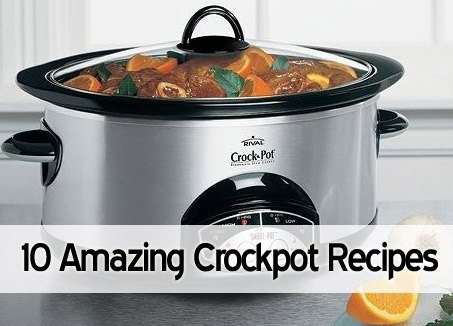 My crockpot is my favorite kitchen item I own. I love making homemade meals for my family but sometimes I don't have a ton of time to do so. That's where the crockpot comes in! It allows me to simply dump all of the ingredients in and then sit back and relax while it does all the work. It's kind of like a magical fairy godmother. Because I'm such a fan of the crockpot and all of the amazing things it can make, today I've gathered 10 amazing crock pot recipes for you!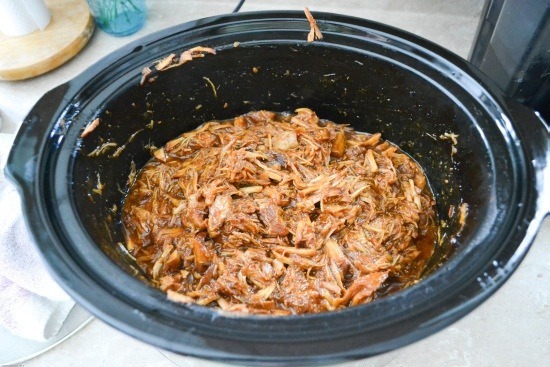 Pulled Pork. The perfect thing to make for sandwiches or just by itself from Flour On My Face.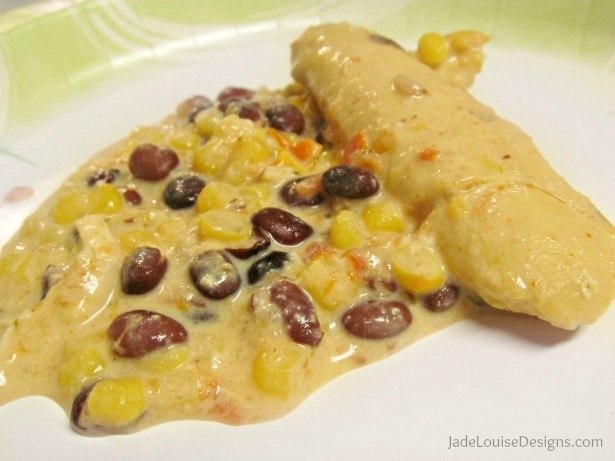 Cream Cheese Chicken. A super easy and super delicious recipe from Jade Louise Designs.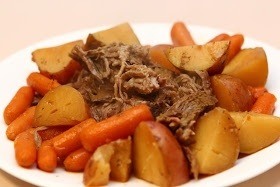 Pot Roast. The all time classic thing to make in your crock pot curtesy of Cooking Collection.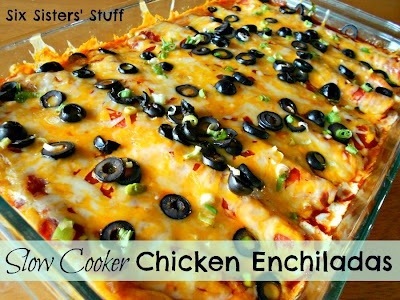 Enchiladas. Who doesn't love enchiladas? And even better, the easiest enchiladas ever to make from Six Sisters Stuff.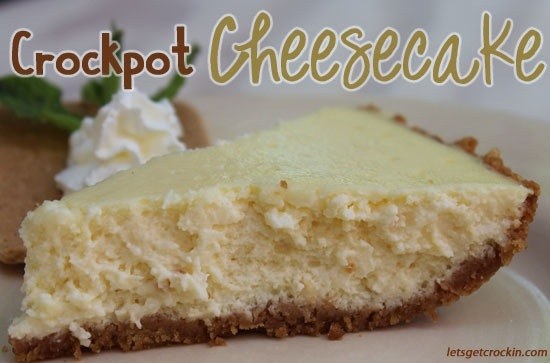 Cheesecake. I don't know how this is even possible but I'm all about it! You've got to try this unbelievable recipe from Wanna Bite.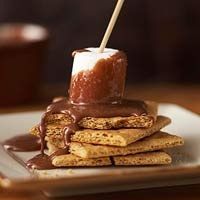 S'mores Fondue. Yes, please! This recipe from BHG looks crazy good!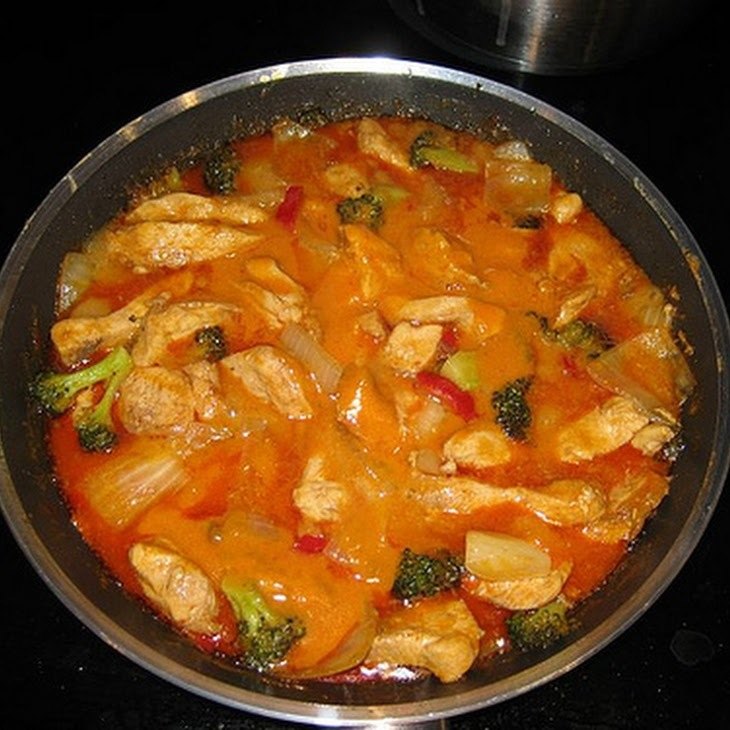 Thai Red Curry Chicken. For the spicy lover! Try this recipe from Yummly!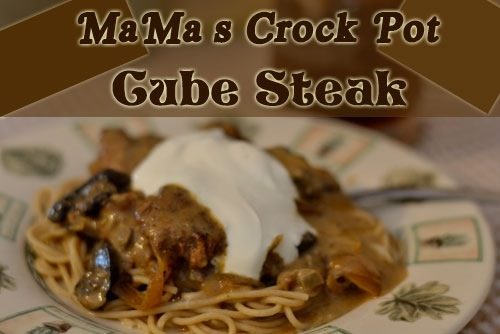 Steak. This recipe from Stacy Makes Cents is probably the easiest way you'll ever cook a steak.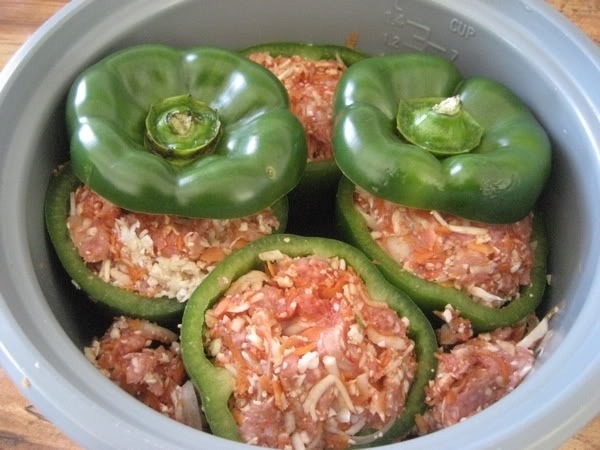 Stuffed Peppers. How fun are these stuffed peppers from Mark's Daily Apple!?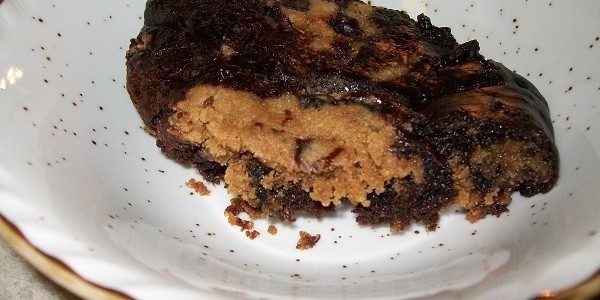 Chocolate Chip Cookie Brownies. My mouth is watering after seeing this recipe from Crock Pot Ladies.