10 Recipes for How to Cook a Turkey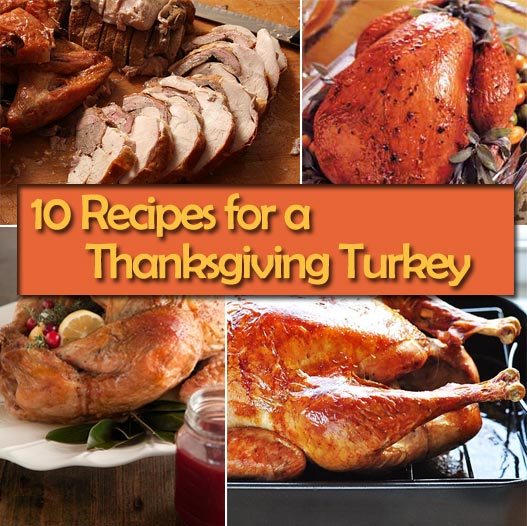 There are loads of ways to cook a turkey for Thanksgiving! Some cooks are looking for a fancy turkey recipe and others are just looking for a traditional recipe for their first turkey attempt. We've rounded up some of the best ways to cook the bird to make you the star cook of Thanksgiving!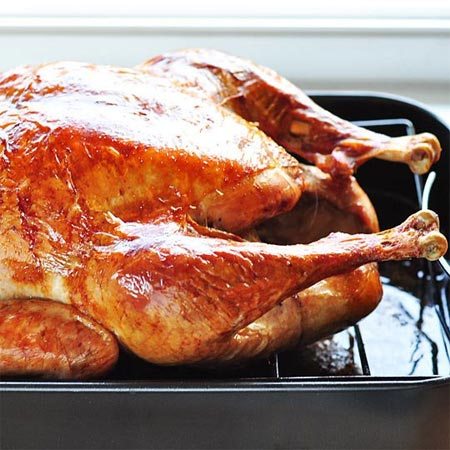 Roasted Turkey – If you are a newbie to cooking a Thanksgiving turkey, this step-by-step tutorial by The Kitchn is a perfect place to start! They even have a video on how to carve the turkey. You know we are BIG fans of videos! 🙂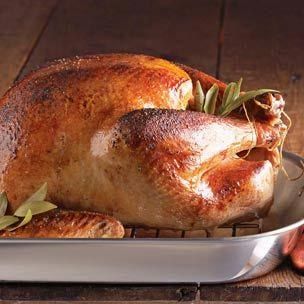 Buttermilk-Brined Turkey – You only need 5 ingredients to make this melt-in-your-mouth Buttermilk-Brined Turkey by William Sonoma that is bursting with flavor. In case you don't know what "brining" is – it is when you soaking the turkey in saltwater to produce the most tender, juicy meat.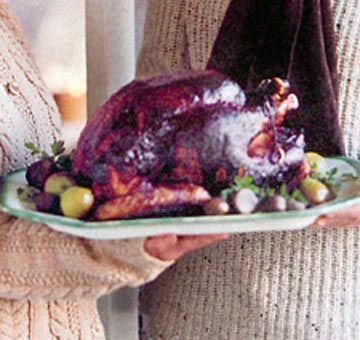 Barbecued Turkey – If you insist on a BBQ flavor in your turkey, this Barbecued Turkey recipe by Martha Stewart will do the trick.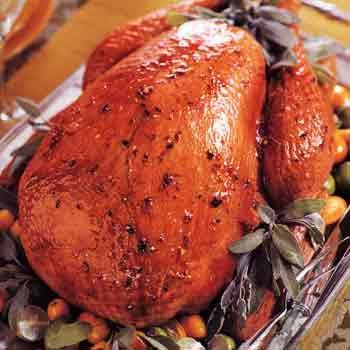 Citrus-Glazed Turkey with Chipotle Gravy – Traditional flavors (honey and orange) and contemporary ones (cumin and chilies) come together in the glaze, to create the delicious Citrus-Glazed Turkey with Chipotle Gravy from Epicurious.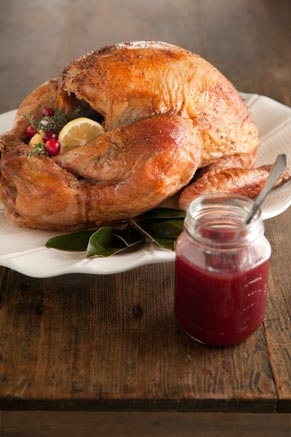 Roasted Turkey with Maple Cranberry Glaze – Paula Deen has nailed it with this Roasted Turkey with Maple Cranberry Glaze. For an added bonus, it's pretty easy to make!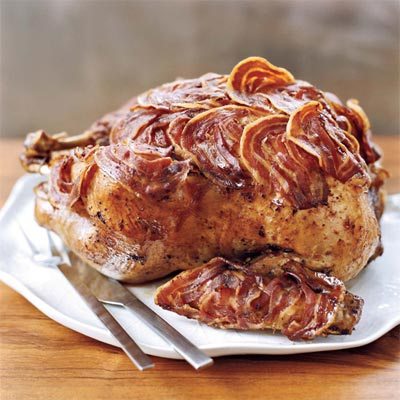 Pancetta-Wrapped Roasted Turkey – We know there are bacon lovers out there that believe bacon is the answer to everything. This Pancetta-Wrapped Roasted Turkey Recipe from Food & Wine is for them!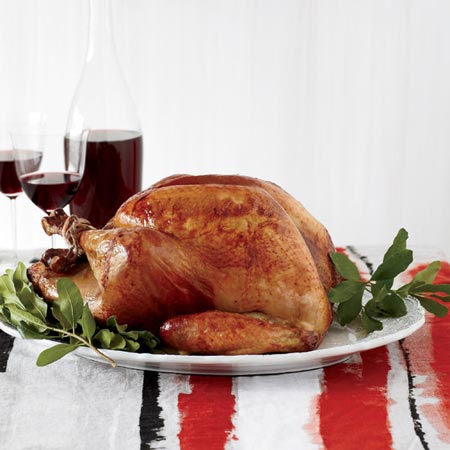 Roasted Beer-Brined Turkey with Onion Gravy and Bacon – This is a manly turkey if we've ever seen one! Beer, onion AND bacon? It's a football-lovers dream!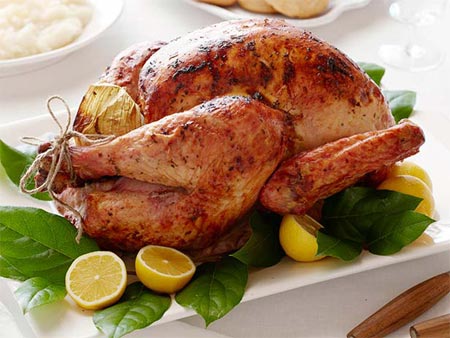 Perfect Roast Turkey – If I were picking a turkey for my mother-in-law, this would probably be it! It it s butter-lover's dream with an entire stick of butter needed to make this Perfect Roast Turkey by Food Network.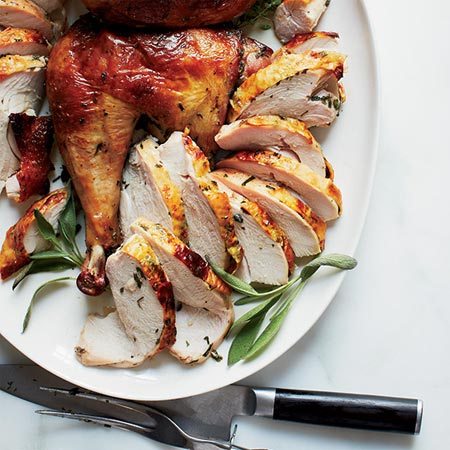 Apple-Brined Turkey – If you are looking for a sweet Turkey, this Apple-Brined Turkey by Food & Wine is it! Kids will love this one too because the secret ingredient is apple juice!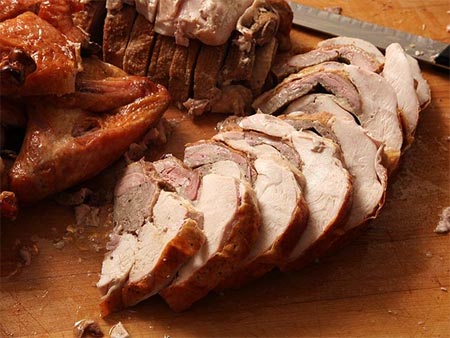 Ultimate Turducken – This one is a triple threat! When one bird just isn't enough for your family, may we recommend the Turducken! It's very trendy to stuff a chicken inside a duck inside a turkey. Who knew, right?!? This Ultimate Turducken from Serious Eats may just be the best recipe out there.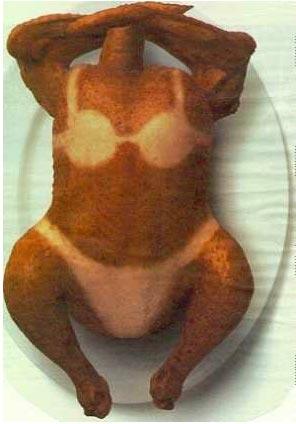 Suntanned Turkey – For those families with a healthy sense of humor, this is an out-of-the-box turkey idea we found on The Whole Enchilada.
What is your favorite way to cook a Thanksgiving turkey?