12 Recipes for Thanksgiving Leftovers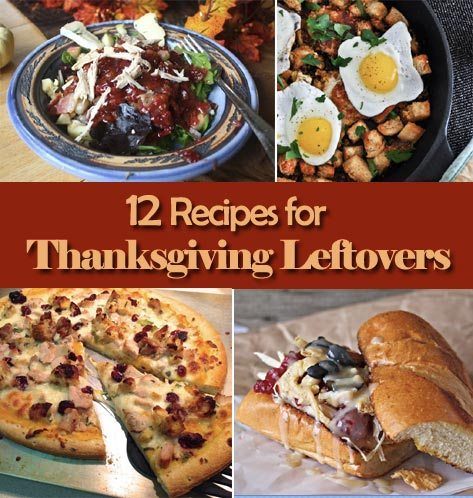 These recipes were inspired by Thanksgiving leftovers and now I'm anticipating the day after Thanksgiving even more than the actual feast!
Thanksgiving Leftover Casserole from Foodista. What better way to eat up those yummy leftovers than in a warm + cozy casserole?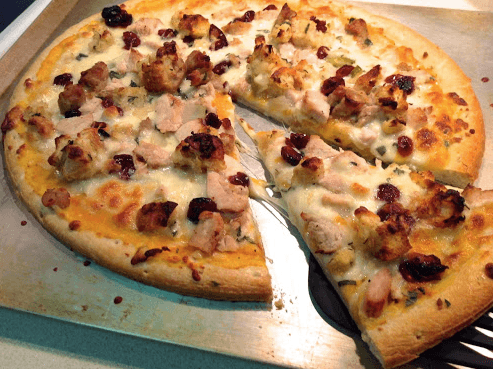 Thanksgiving Leftover Pizza from Cook In / Dine Out. Such a fabulous twist on all the traditional Thanksgiving ingredients!
Pilgrim Butty from Kleinworth & Co. Nothing is better than cranberry sauce on a sandwich!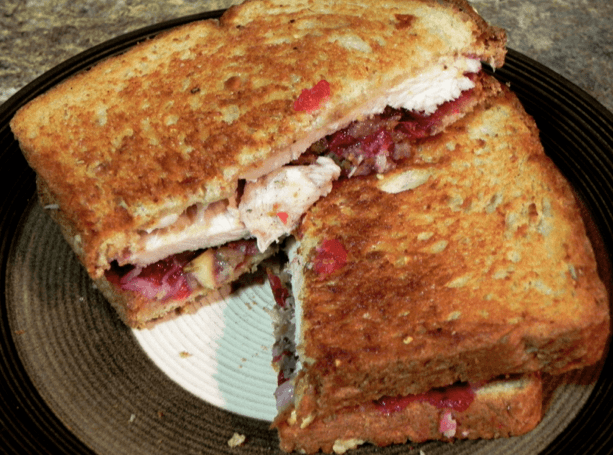 The Best Thanksgiving Leftover Sandwich from Hunting for Bliss. Another sandwich that makes my mouth water!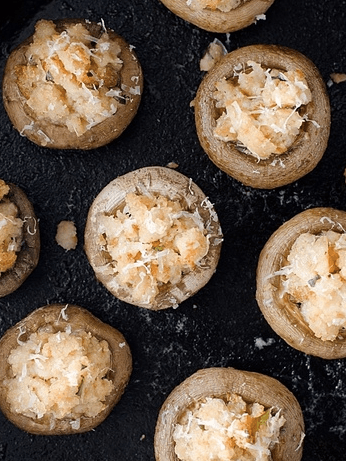 Stuffing Stuffed Mushroom Caps from The Church Cook Blog. I always end up with too much stuffing! What a perfect way to remix those leftovers!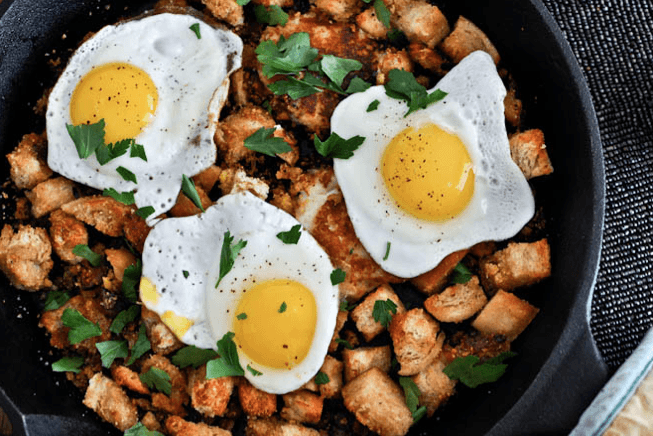 Day After Thanksgiving Breakfast Hash with Cheddar Mashed Potato Pancakes from How Sweet It Is. Cast iron meals are some of my favorites – this appears to be no exception.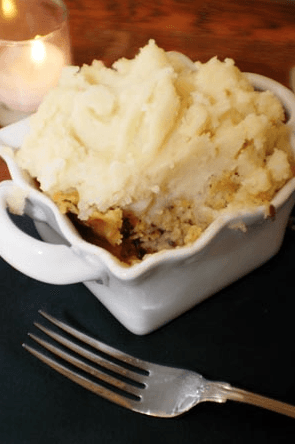 Friday's Shepard's Pie from Beyond Wonderful. Looks like Black Friday shopping fuel to me!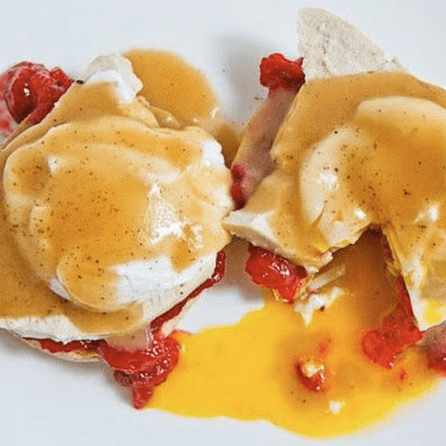 Thanksgiving Leftovers Eggs Benedict from Key Ingredients. What a scrumptious breakfast option!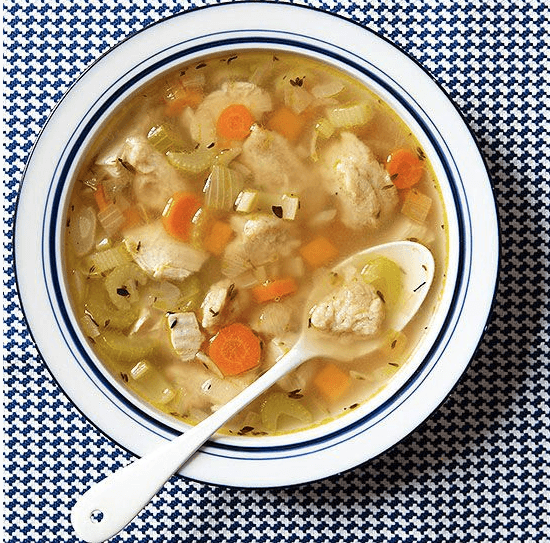 Turkey and Dumpling Stew from Parents. Warm, brothy soups are the absolute best for the chilly weather Thanksgiving usually brings.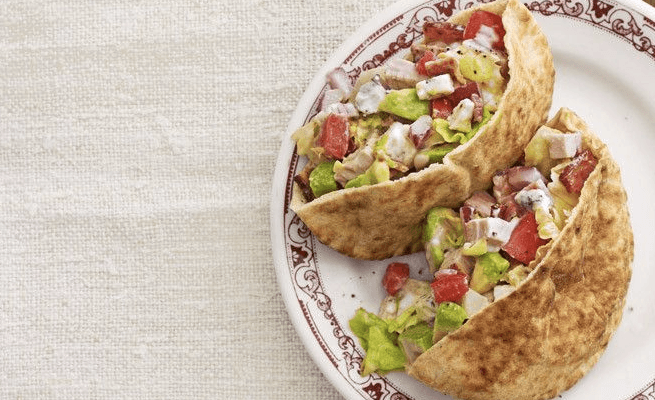 Turkey Cobb Sandwich from Country Living. So fresh and delicious after such a heavy meal the day before.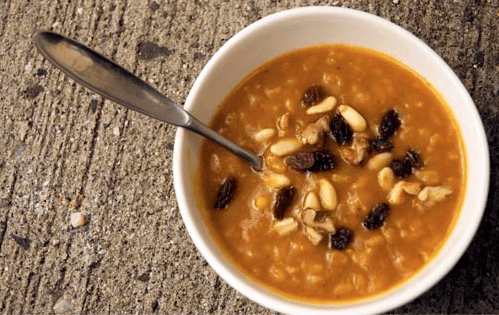 Pumpkin Pie Rice Pudding from Art and Lemons. Perfect recipe for that bit of leftover pumpkin puree.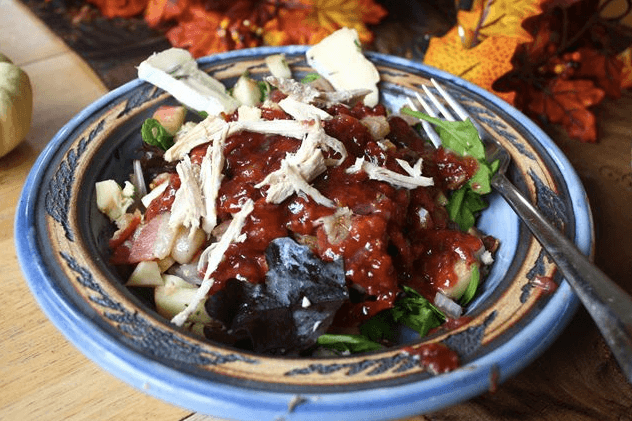 Turkey Salad with Cranberry Vinaigrette from The Cavewoman Cafe. I would love this vinaigrette all year long!
What is your favorite way to eat up  Thanksgiving leftovers?