Eight Great Zucchini Recipes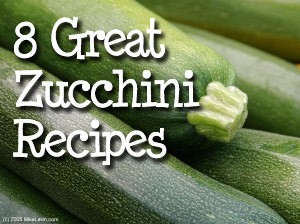 Zucchini, zucchini everywhere! One of the most versatile members of the squash family is in full season right now and there is so much you can do with it. We Brits call zucchini "courgette", so it took me a while to figure out what zucchini was. No matter what you call them, they provide a good amount of vitamin C, vitamin A and folic acid, so stock up and start eating! Here are some interesting ways to incorporate zucchini into your meals.
I was rather surprised to learn that adding zucchini to your baked good keeps them moist. Interesting. So you'll find many recipes on the net for zucchini bread, cookies and cakes. Try this tasty bread recipe by Lorraine Warren.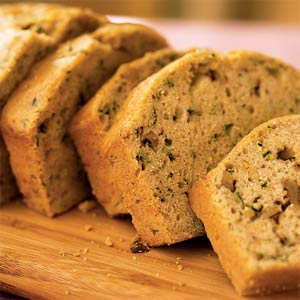 This cupcake recipe by Viginia LaPierre has received 5/5 stars by 131 reviewers! That tells me that they must be delicious!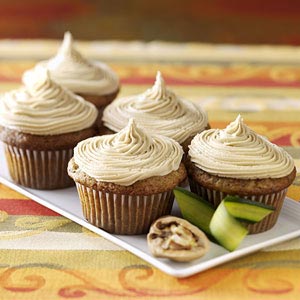 3. Zucchini Bake with Feta and Thyme
Zucchini tastes great when it is paired with a flavorful cheese like feta, so give this easy yet filling bake from Kalyn's Kitchen a try.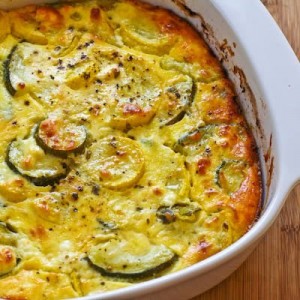 4. Tuscan Grilled Zucchini and Summer Squash
Let's move on from baking and get the grill going with this mix of zucchini and summer squash, paired with a flavorful marinade. Thank you to Stefano Coppola for sharing her recipe.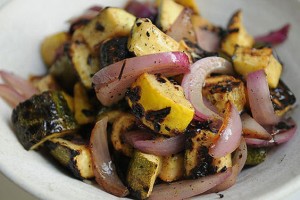 5. Wonderful Parmesan Zucchini Strips
Looking for an alternative to fries? How about using zucchini instead! I tried this and the family loved them, you can use seasoned breadcrumbs or add your own seasoning. We like things a little spicy so we gave it a little kick. Easy to make and yummy!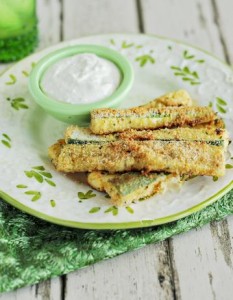 Martha Stewart passes on this Orzo and Zucchini salad recipe that is best served at room temperature, which means it's great for a picnic or party!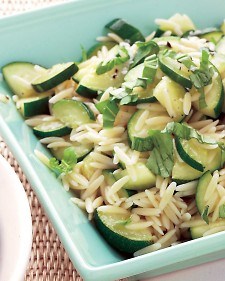 7. Ricotta-Stuffed Zucchini Rolls
Don't let your eyes deceive you, it's not sushi, it's zucchini rolls by Gordon Ramsay! These are light but full of flavor.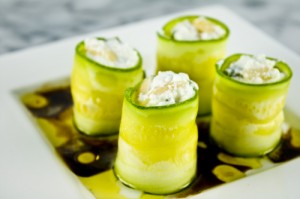 8. Zucchini Cookies with Chocolate Chips and Dried Cranberries
Can zucchini really taste good with chocolate? Try baking these cookies by Two Peas and their Pod, then give me a call and I'll be happy to help you decide. Strictly in the name of research, of course.