10 Delicious Recipes Using Cereal
Got some cereal lying around the house? It doesn't just have to be eaten with milk, it can be used in a wide range of recipes, some of which you've probably never even thought of before. So I wanted to take things to a whole other level by rounding up some recipes that use cereal as an ingredient in very clever ways. I hope you enjoy these as much as I did!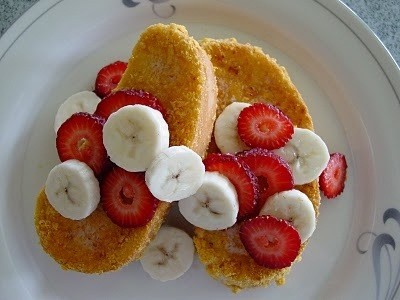 Captain Crunch French Toast. This recipe from Lick The Bowl Good takes French toast and coats it in captain crunch cereal. Crispy but light, this will be delicious!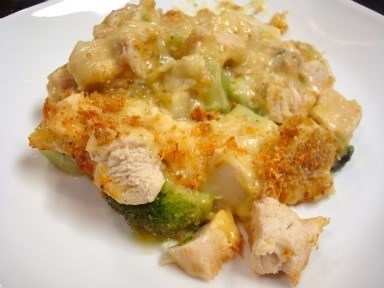 Chicken Divan. This delicious recipe for Chicken Divan from Whitney's World will be a new family favorite. I make chicken divan often and it is so good! The creamy chicken mixed with crunchy broccoli and topped with toasted corn flakes is a win for everyone who's eating it!
Fruit Loop Cupcakes. This recipe for Fruit Loop cupcakes from Happy Domesticity is sure to be a huge hit with your kids. It almost feels like every kid's favorite cereal is always Fruit Loops and putting them on top of cupcakes only makes them that much better!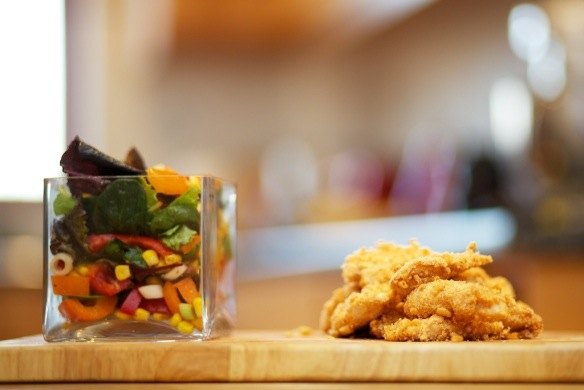 Rice Krispie Chicken. Instead of breading your chicken with the typical bread crumbs, try Rice Krispies next time for a fun spin on a classic! This recipe from Lucy's Kitchen Blog can be your go to! The rice krispies will make the chicken snap, crackle, and pop right in your mouth!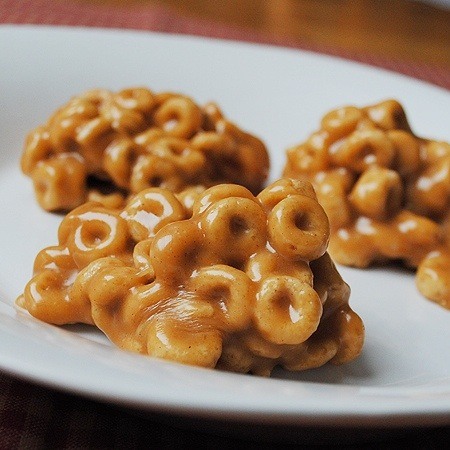 Cheerio Treats. I'm about to get in my kitchen and make these right now. This recipe from Real Mom Kitchen combines Cheerios and peanut butter- two of my favorite things. Nothing says delicious like a peanut buttery dessert bar full of Cheerio goodness.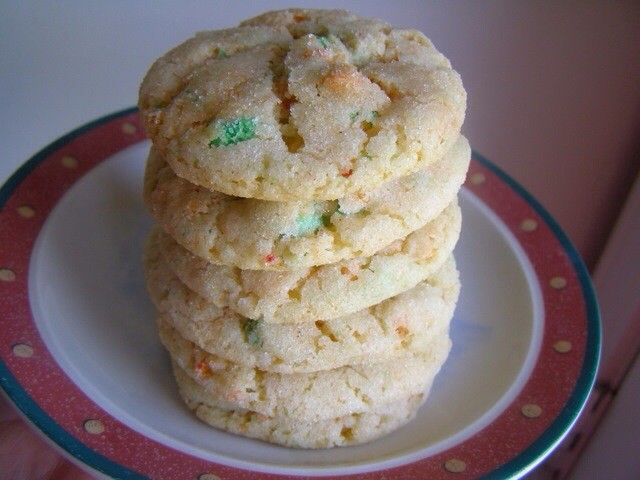 Apple Jacks Cereal Cookies. This recipe from Stolen Moments Cooking is a spin on the classic sugar cookie, only way better. These doughy, sugary cookies get a kick of added sweetness with apple jacks added in and will melt in your mouth.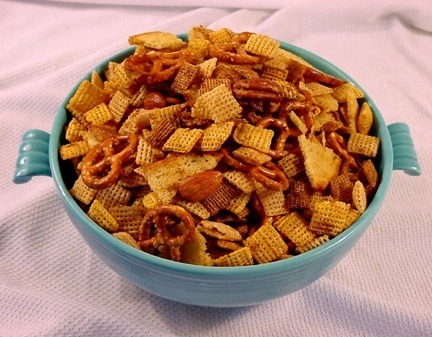 Chex Mix. Here is a perfect recipe for all of your holiday parties coming up. This is super easy to make and all of your guests will love it. The recipe from Copy Kat only calls for a few ingredients and is the perfect combo of salty and crunchy! You'll be grabbing handful after handful.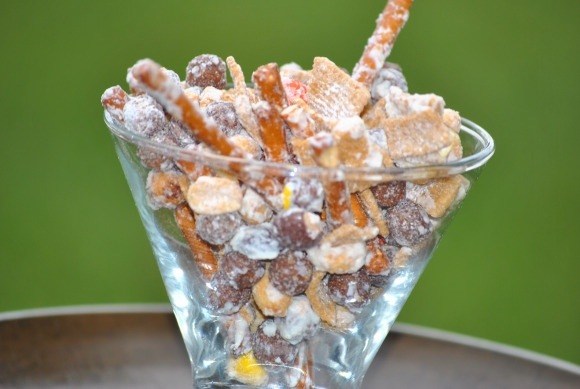 Peanut Butter Snack Mix. This recipe for peanut butter snack mix by Meeshies Mom claims to be like puppy chow on steroids. It's a peanut butter lovers dream full of Reese's coco puffs cereal, pretzels, Reese's pieces, Golden Graham's cereal, peanuts, white chocolate chips, and powdered sugar. I was sold at Reese's coco puffs cereal.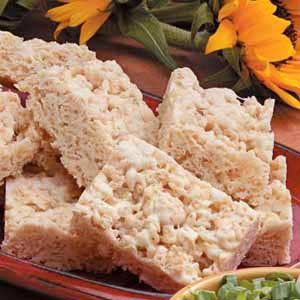 Rice Krispie Treats. Of course I couldn't leave out Rice Krispie treats so I hunted down the perfect recipe, and found this from Taste Of Home. Something about Rice Krispies is just comforting. The melted, ooey gooey marshmallows, the crispy cereal, it's all so good and you can't just have one.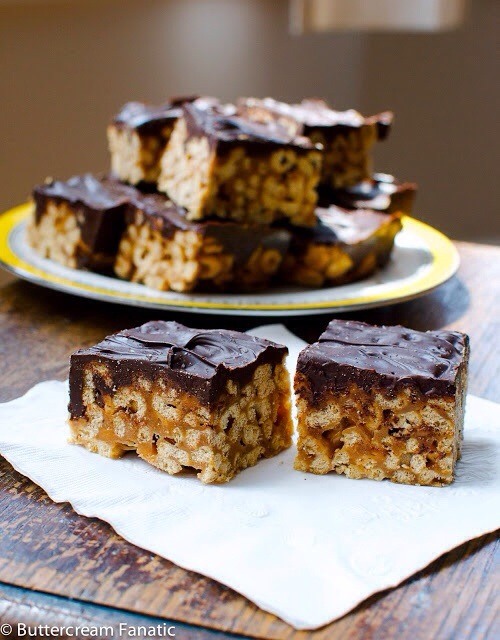 Chocolate a Covered Sea Salt And Caramel Cereal Treats. If it's got caramel and sea salt, it's usualy good, but add in chocolate, peanut butter, and your favorite cereal, and it's a winner! This recipe from Buttercream Fanatic combines all your favorite things into one delicious, melt in your mouth bar. Plus, you can use whatever cereal you have on hand to make these!
Do you have any fun and clever recipes that call for cereal in them? Leave us a comment and add your favorites to the list!