Pancakes, Waffles And French Toast, Oh My!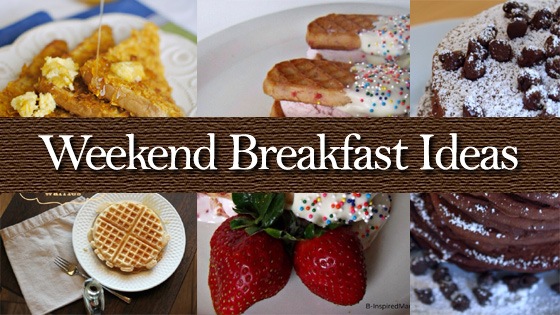 It's time to talk about breakfast! Pancakes, waffles and French Toast to be exact!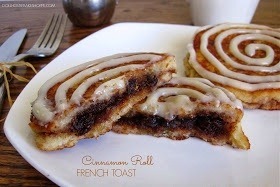 Cinnamon Roll French Toast From Doll House Bake Shoppe. A mix of the most delicious foods- french toast and cinnamon rolls! Imagine a cream cheese glaze swirled on top of your favorite french toast stuffed with a decadent warm cinnamon roll filling. This takes breakfast to a whole new level.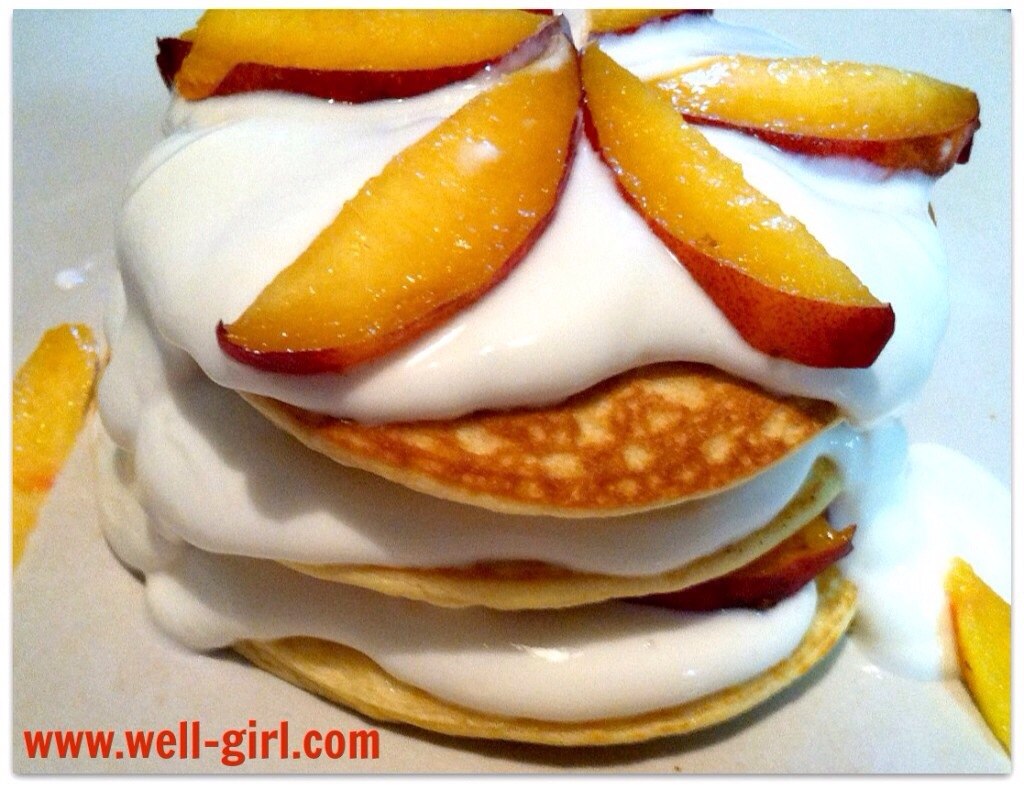 Peaches And Cream Pancakes From Well Girl. These peach pancakes are extra delicious and full of protein! They even have a healthy Greek yogurt frosting on top.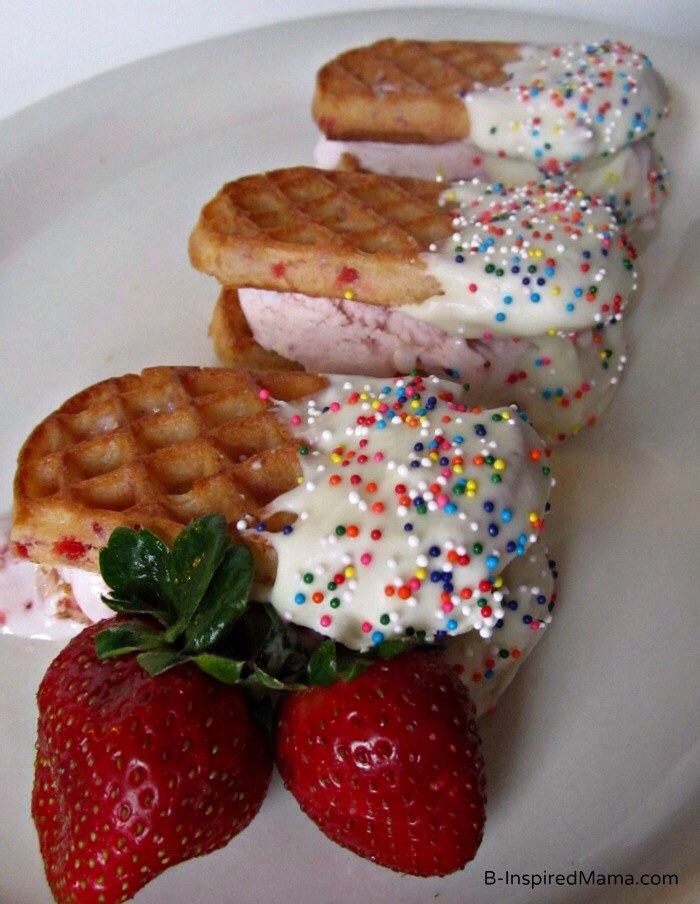 Waffle Ice Cream Sandwiches From B Inspired Momma. These ice cream sandwiches are made from waffles! They're actually strawberry waffles with strawberry ice cream inside and dunked in white chocolate and sprinkles. A breakfast turned dessert that the kids are sure to love.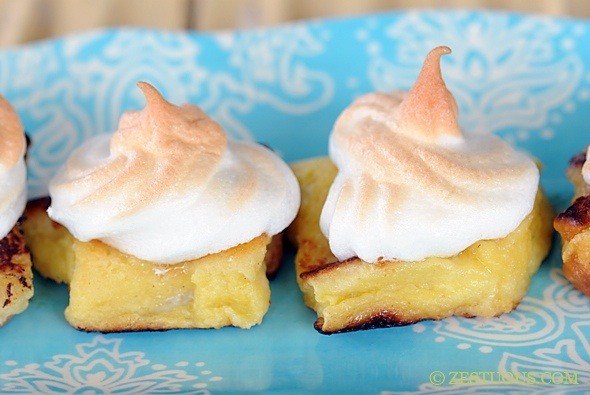 Lemon Meringue French Toast From Zestuous. This lemony recipe will bring summer sunshine to your next breakfast. It's made with sweet bread, a bitter lemon glaze and sweet, sticky meringue.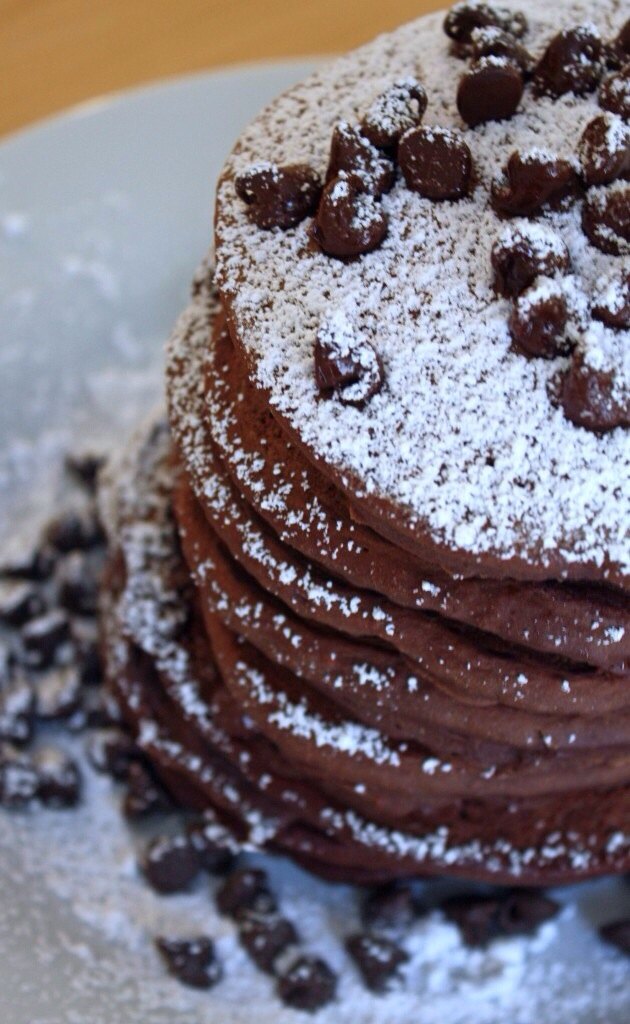 Double Chocolate Pancakes From Kitchen Runway. All you need to do to make these delicious and easy pancakes is add cocoa powder to your pancake mix, add in a handful of chocolate chips, and then top with powdered sugar! Add some chocolate syrup if you want to make these triple chocolate pancakes.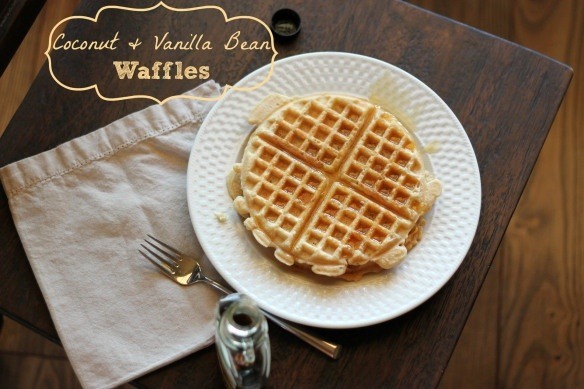 Coconut And Vanilla Bean Waffles From A M Broright. Here's a perfect recipe for those looking for something a little more healthy. Next time you are craving a fried, doughy cake drenched in sugary syrup, instead of reaching for that box of mystery ingredients, try this recipe! Your body will thank you!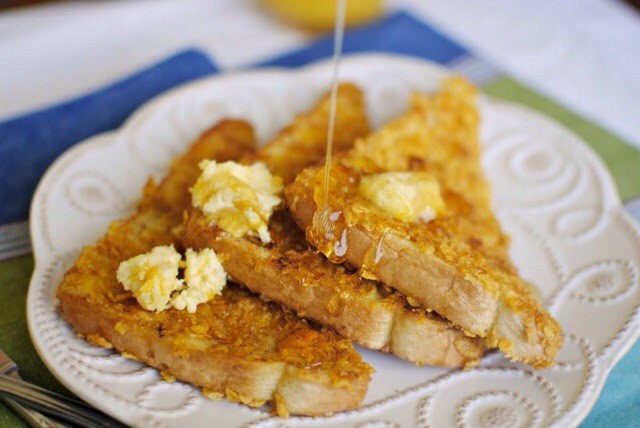 Cornflake Crusted French Toast From Simply Scratch. Next time you french toast, try this version that's rolled in cornflakes for a crunchy shell that's even better then the original. Top these with some butter and a drizzle of honey.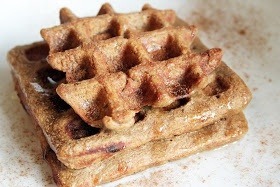 Cinnamon Sugar Waffles From Skinny Weighs. Sometimes it's best to just stick with a classic, like these plain and simple cinnamon and sugar waffles. Add a tiny touch of syrup, and this classic breakfast is ready to be served up.