Christmas Morning Breakfast Ideas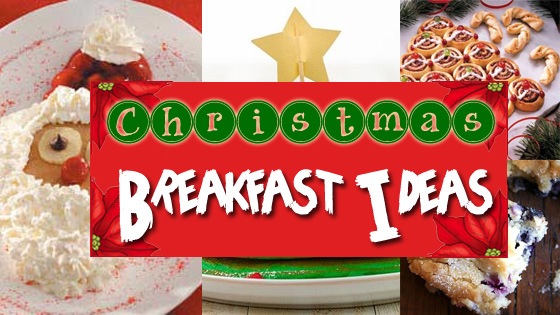 My family always does a special brunch on Christmas. My mom makes quiche and coffee cake, we have hot chocolate and open our stockings and just enjoy being together before we open our presents throughout the day. While Christmas dinner is the meal that gets all the hype and attention, I thought it would be fun to share some Christmas morning breakfast ideas with you because after all, breakfast is the most important meal of the day! Especially on Christmas!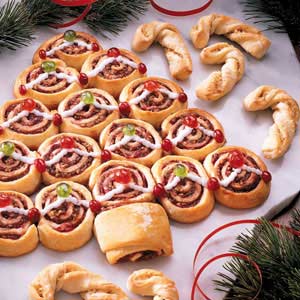 Cinnamon Pull Apart Bread. Start Christmas off with a sweet treat with this recipe from Where Is My Milk From. This mouthwatering cinnamon sticky bread gets a festive look by shaping the bread to look like your Christmas tree!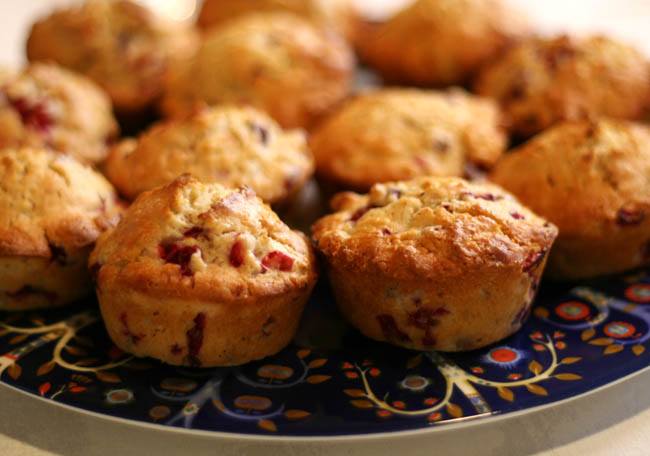 Cranberry Muffins. These cranberry muffins from Entertaining Anytime are light and won't fill you up too much, so there will still be room for your Christmas meal.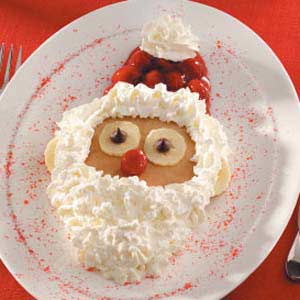 Santa Stacks. Here's the perfect Christmas breakfast idea for your kids from Taste Of Home. Festive, cute, and clever, these pancakes will become a new tradition!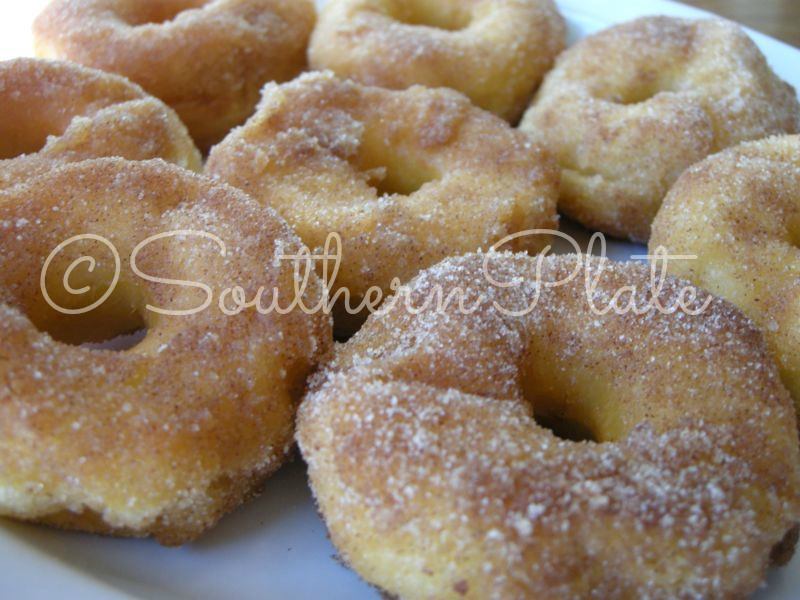 Melt In Your Mouth Donuts. The donut shops may be closed on Christmas Day, but that shouldn't stop you from opening up your own shop in your very own kitchen. Have the whole family make this delicious cinnamon sugar donut recipe from Southern Plate on Christmas morning.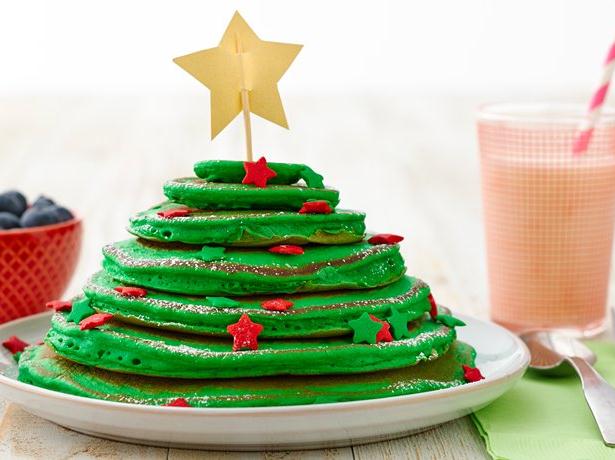 Christmas Pancakes. This fun idea from Betty Crocker is as easy as making pancakes with a little food coloring and stacking them to look like a Christmas tree. Add some red and green "ornaments" and your tasty work of art is complete.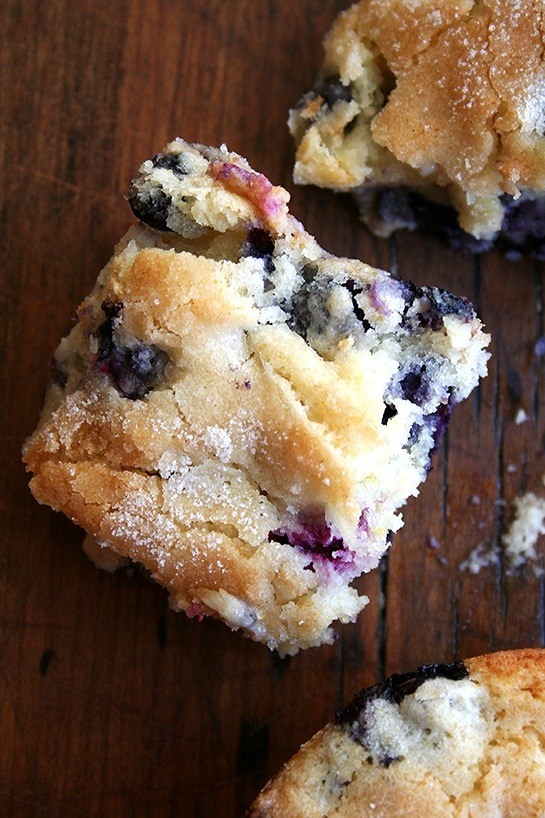 Buttermilk Blueberry Breakfast Cake. This tasty and comforting breakfast idea from Alexandra Cooks is warm, super moist and easy to whip up.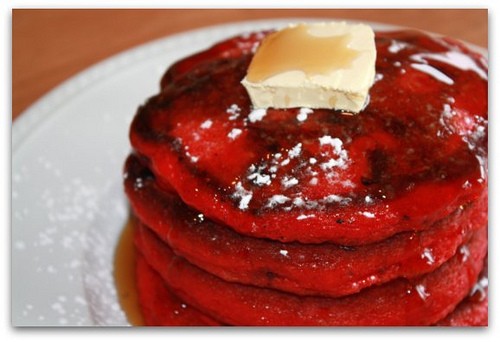 Red Velvet Pancakes. Calling all red velvet lovers! This recipe from That's So Yummy is red and festive and perfect for your Christmas breakfast. These pancakes are full of chocolate chips, smooth, buttery, and will remind you of your favorite slice of red velvet cake.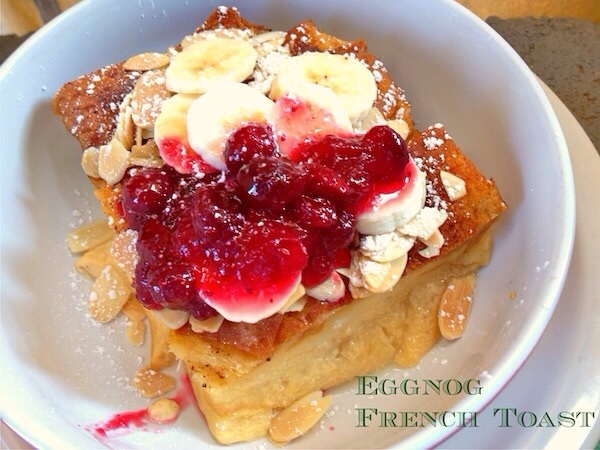 Eggnog French Toast. I'm dying to try this recipe from Babble on Christmas morning because my husband is such an eggnog fan. It practically makes itself and claims to feed a small army of relatives- love that! Top with fresh cranberry sauce and strawberries for a festive look.