Have you ever thought about making your own Christmas candies instead of buying a box from the store? I've always wanted to try my hand at homemade candies and with Christmas soon approaching I thought it only fitting that I round up some must make Christmas candies! I hope you find a few that sound delicious and enjoy making them, but most importantly, enjoy eating them! 😉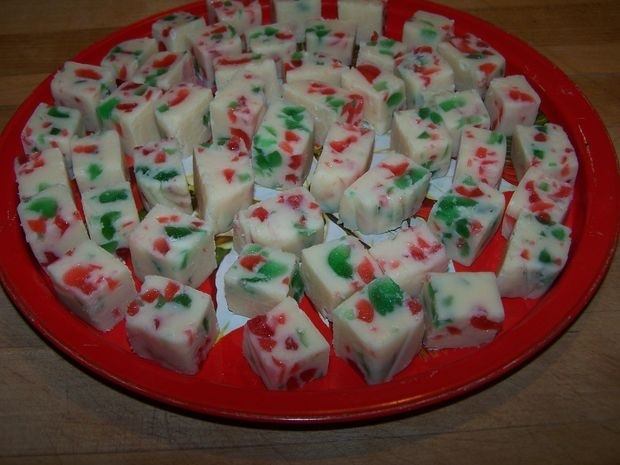 Christmas Fudge. Fudge lovers, this one's for you! This festive fudge from Instructables looks delicious, and it could be fun to do a minty version of this using mint M&Ms!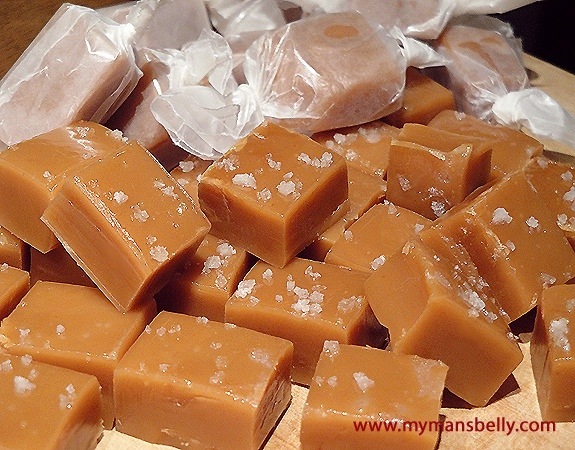 Sea Salt Caramels. Caramel with a hint of salt is fast becoming a huge favorite, so these bit-sized pieces from My Man's Belly are sure to be a hit!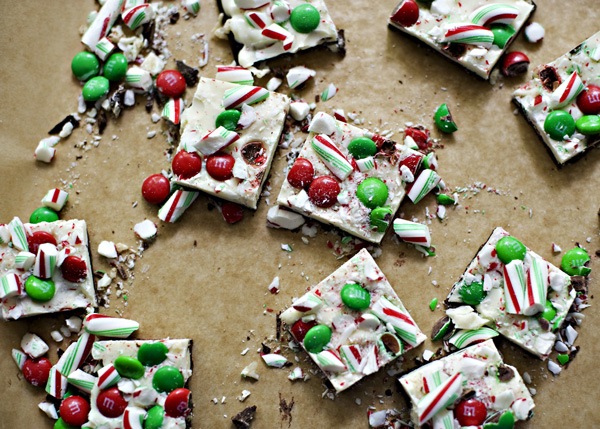 Christmas Chocolate Bark. Nothing says Christmas candy quite like chocolate bark! This easy recipe from Baked Bree requires only five simple ingredients. Sure you could buy your candy bark from the store, but it would be so much more fun and cost efficient to make your own!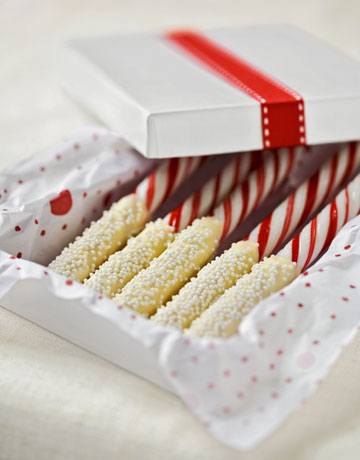 Chocolate Dipped Peppermint Sticks. If you make this recipe from Country Living this year, no one is going to believe you didn't buy them from the fanciest candy shop around. I love how gorgeous, festive, and expensive these look! Not to mention how amazing they probably taste! Perfect for a Christmas gift!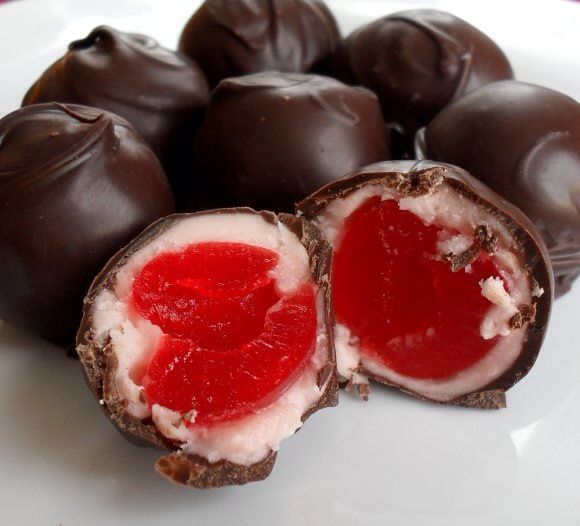 Chocolate Covered Cherries. No better time to make chocolate covered cherries than Christmas! These delicious little surprises by Veronica's Cornucopia are perfect for those cherry lovers in the family.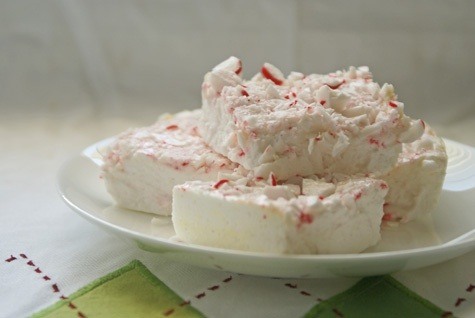 Candy Cane Marshmallows. The thing I love most about this recipe from Your Heart Out is that these delicious and decadent marshmallows could be used in so many different ways this Christmas. Eat them by themselves, use them to make Christmas s'mores, or put them in your Christmas cup of hot cocoa! The possibilities are endless.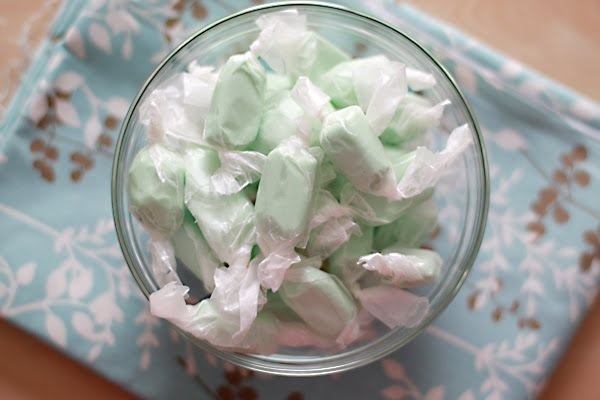 Salt Water Taffy. Ever thought about making your own salt water taffy? While this project is labor intensive and definitely a labor of love, Vanilla And Lace shows us that it's possible! Why not make some red and green salt water taffy to pass out at Christmas?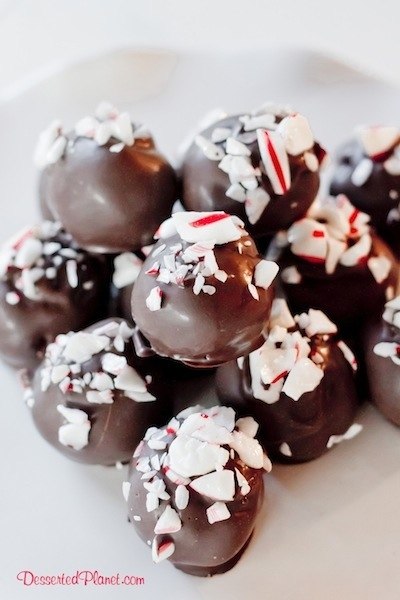 Candy Cane Mocha Fudge Truffles. This recipe from Desserted Planet is a combination of coffee, peppermint and dark chocolate. It's all mixed up with a touch of cream cheese which makes the center of the truffle almost cheesecake-like! So good and perfect for Christmas!