Holiday Dinner Side Dishes
I'm all about the side dishes for any big family meal. Be it Easter, Thanksgiving, or Christmas, I'm a vegetarian and that means I never do the main course. Today I've rounded up some amazing Christmas side dishes that pair well with your main course and will be big hits with everyone at your Christmas dinner! Loosen up that belt a little, it's time to eat!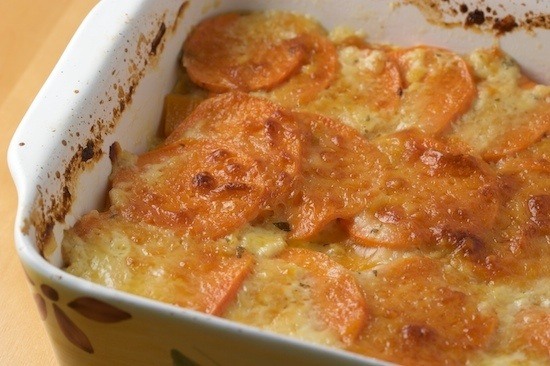 Butternut Squash And Sweet Potatoes. Here's a recipe from Pinch My Salt for rich and creamy butternut squash and sweet potatoes. The ingredients are simple but the taste is almost indulgent!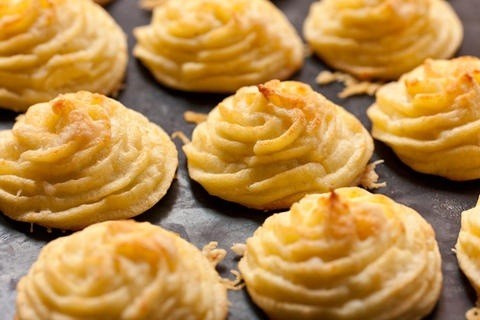 Duchess Potatoes. These potatoes from Chow look fancy but they are very easy to make. They are topped with a little cheddar cheese and baked in the oven for the perfect side dish for your Christmas dinner table.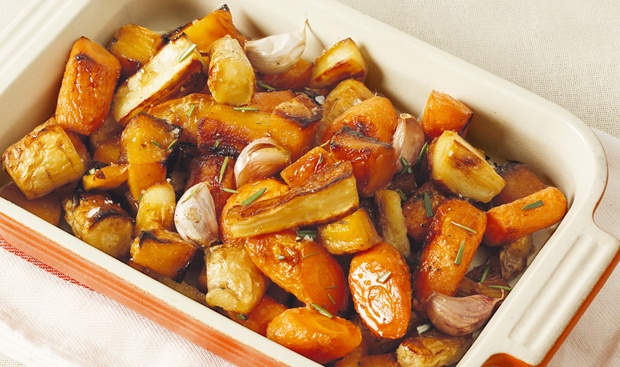 Maple Roast Vegetables. This sweet side dish recipe from Phaidon Club gives plain ol' veggies a face lift with a sweet, syrupy sauce and pairs well with all the meat you'll be eating.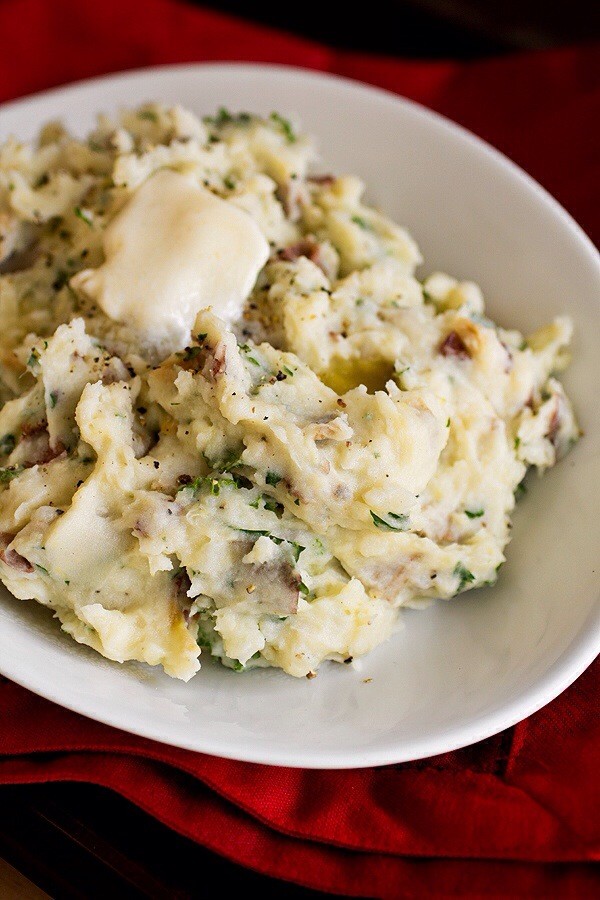 Perfect Mashed Potatoes. The perfect mashed potato recipe from The Cozy Apron, these guys are fully loaded with garlic, parsnips, and freshly ground pepper. Perfect for Christmas dinner.
Christmas Tree Cheese Platter. My family always does a buffet style dinner on Christmas Eve and I think a cheese platter like this one from Raptor Mama would be perfect for that. You could also make a Christmas tree platter using fruits or vegetables or all three!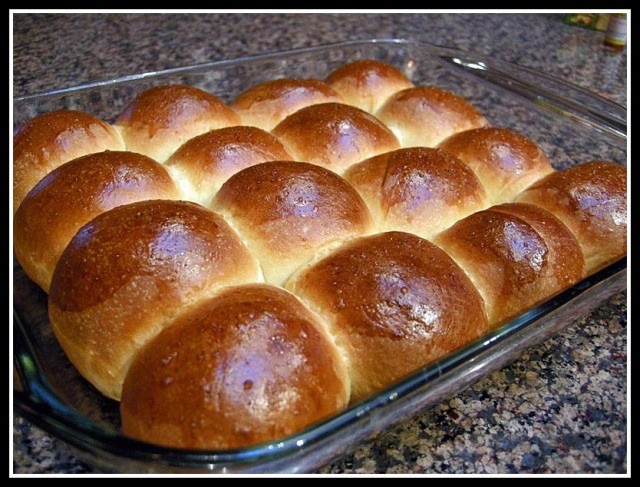 Dinner Rolls. Christmas dinner is nothing without dinner rolls like these ones from Bewitching Kitchen. These classic dinner rolls are buttery, melt in your mouth goodness.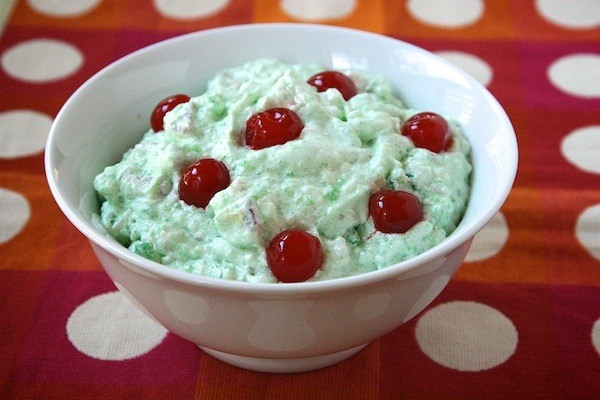 Jello Salad. This jello recipe from Merry Gourmet is one that both adults will love and children will ask for seconds for! Lime jello, pineapple, and cool whip are a few of the ingredients that make up this light, airy, and tropical dish.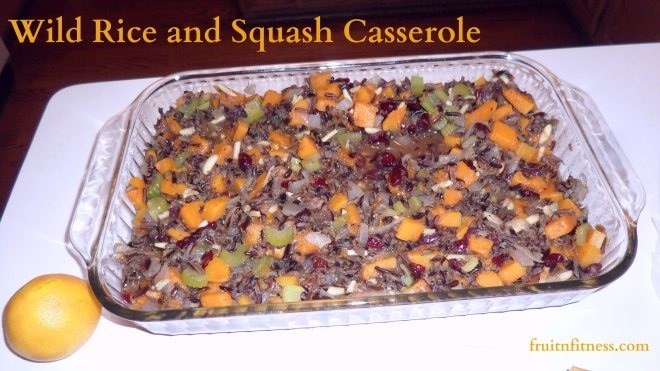 Wild Rice And Squash. This rice casserole from Fruit And Fitness is a great healthy option for those looking to eat clean this holiday season combining wild rice and squash for a hearty winter side dish.