Have you lost your husband to football season yet? Family time taking a backseat to fantasy football meet-ups? The first games of the season were just a few days ago and Sunday (and Saturday if your guy likes college) football is about to take over a lot of households for the next few months.
More often than not, football season means more get-togethers whether it's with family, buddies or just neighbors. You never want to show up to a football party empty handed. That's one of the reasons I'm super excited about this recipe today. Not only am I happy that I'm able to make something besides cookies and brownies, but this dip is easy and will distract your super fans for a minute or two as they dive into the most delicious dip ever.
It's creamy, it's a bit spicy, it's delicious. You can pair it with crackers or bread but either way it makes you a winner no matter which team is playing.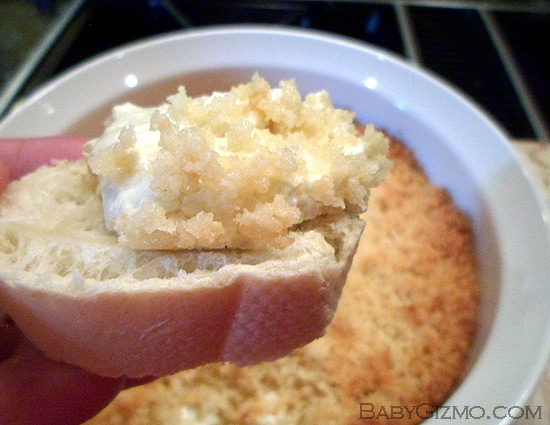 Ingredients:
2 (8 ounce) packages cream cheese, room temp
1 cup mayonnaise
1 cup shredded Mexican blend cheese (half Jack, half cheddar cheese)
1/2 cup Parmesan cheese
1 (4 ounce) can chopped green chilies
1 (4 ounce) can sliced jalapenos – double if you like heat
1 cup panko bread crumbs
1/2 cup Parmesan cheese
1/2 stick butter, melted
Preparation:
Preheat over to 375 degrees.
In a food processor, mix the first 6 ingredients (cream cheese, mayonnaise, Mex cheese, parmesan cheese, green chilies, and jalapenos until smooth. You do not need to drain either can of peppers just throw it in juice and all. Spread the dip into a greased 2-quart casserole. In another bowl, mix breadcrumbs, Parmesan cheese, and melted butter; mix well. Sprinkle crumb mixture evenly over the dip and bake at 375 degrees for about 20 minutes. You want the top to get browned and the dip to be heated through and bubble gently on the edges.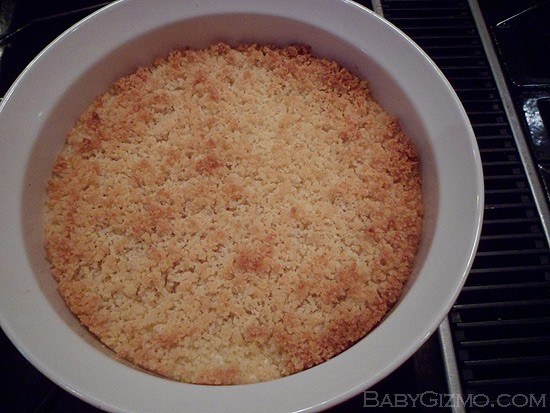 Do not over cook this dish or the mayonnaise with separate and you will have a grease puddle in your dip. Serve with Buttery crackers, sliced French baguette or even chips tortilla chips work great.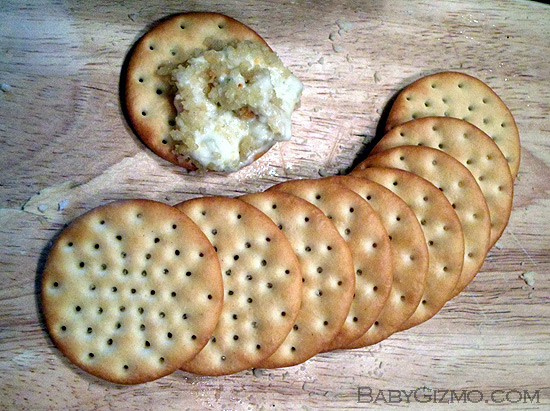 I'm not going to tell you this dip is good for you, but boy is it delicious. Seriously, it can be dangerous for the mid-section because my family couldn't stop eating it. So good!! They couldn't decide if it was better with the bread, crackers or chips.