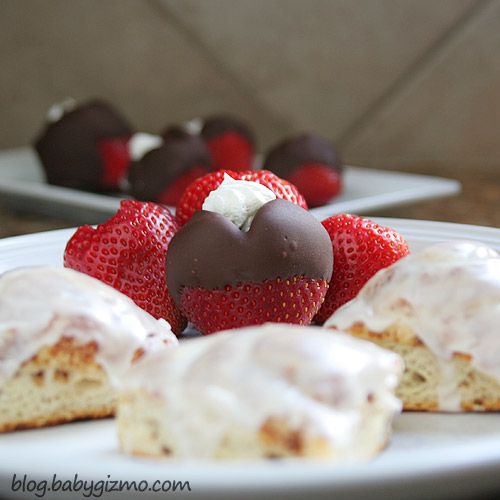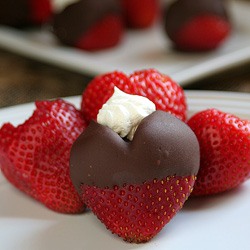 Happy Father's Day to all the great dads and grandpas  out there! We are starting out with the most beautiful day in Chicago to celebrate dad!
This morning the kids and I got up early to cook dad a special breakfast. Super yummy but healthy it was not. It's okay because today is a holiday for dad.
Since my kids are young (3, 5 and 7), whatever we made had to be quick. We started out with cinnamon rolls and cut them into hearts. Super easy. Then we took some fresh strawberries and cut those into hearts as well. To finish it off, we dipped the strawberries in chocolate and put a dab of whipped cream on top. Voila! Our Father's Day breakfast!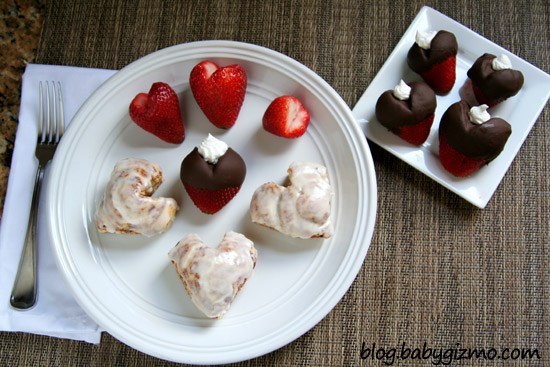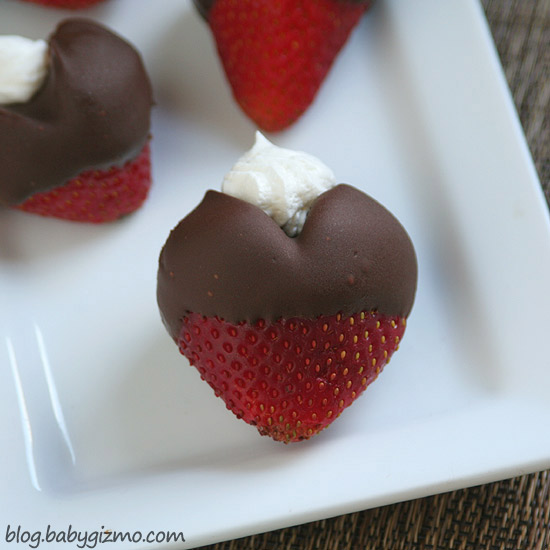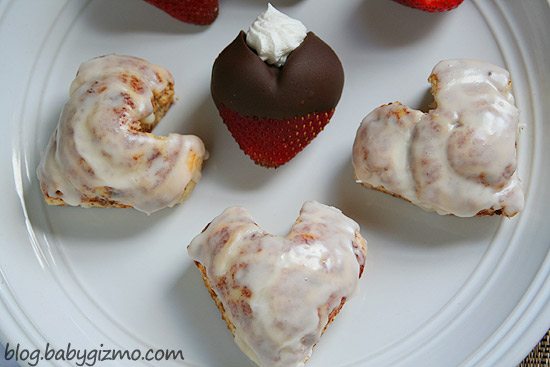 Happy Father's Day to all!! 🙂