Don't miss another fabulous recipe! Follow us on Facebook for yummy recipes everyday!
In honor of National Macadamia Nut Day, I am sharing 15 amazing macadamia nut recipes with you all today to make and enjoy!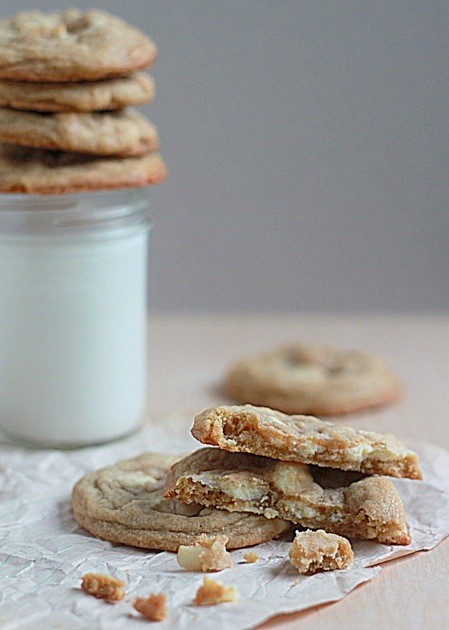 White Chocolate Macadamia Nut Cookies. My favorite kind of cookies. This recipe from Kitchen Treaty is sure to be a hit.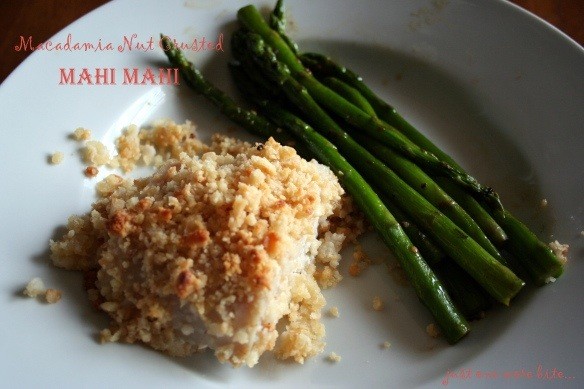 Macadamia Nut Crusted Mahi Mahi. This recipe from Just 1 More Bite should be the next meal you make for dinner.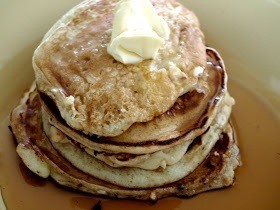 Macadamia Nut Pancakes. This recipe from Lua Los Angeles is going to be made by me this weekend!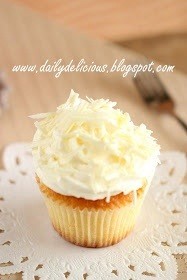 White Chocolate Macadamia Nut Cupcakes. These cupcakes from Daily Delicious look just that- delicious.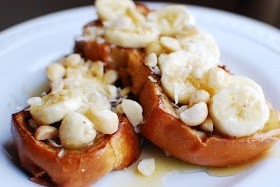 Coconut Macadamia Nut French Toast. This breakfast idea from Cooking A La Mode looks mouthwatering good.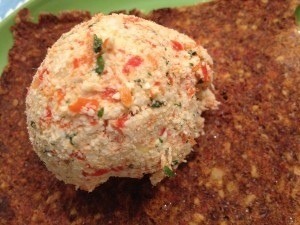 Macadamia Feta Cheese. I didn't even realize you could use macadamia nuts to make cheese but now I've got to try this recipe from Air Eater and make it myself.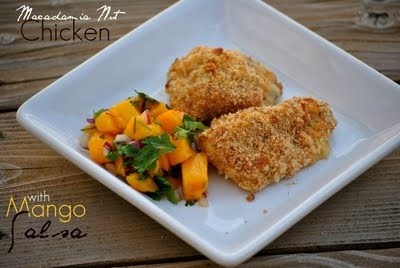 Macadamia Crusted Chicken. A great dinner go to from The Farm Girl.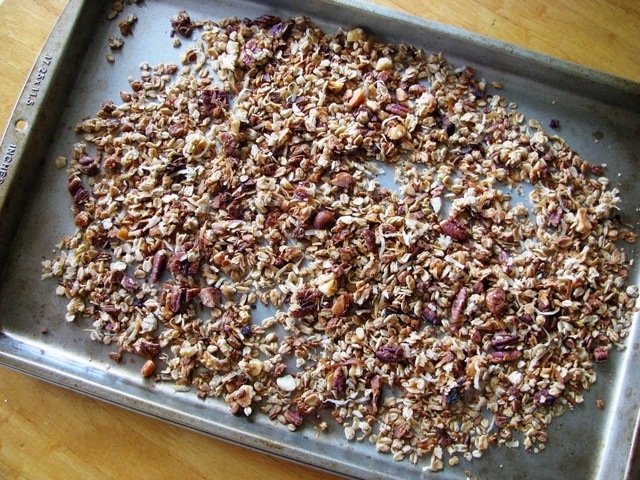 Macadamia Nut Granola. You and your kids will both love this recipe from Shiny Life Blog. This would be perfect for snacking and school lunches.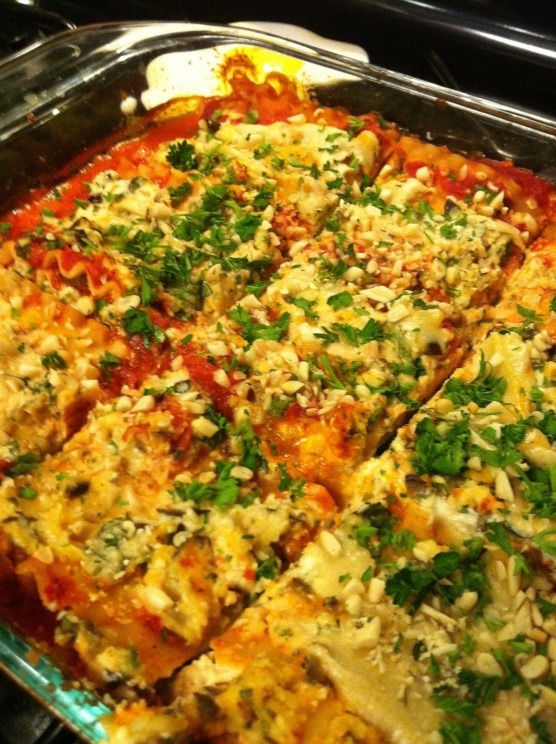 Macadamia Nut Lasagna. This lasagna recipe from Sick Of Eating Side Dishes uses macadamia nuts in the ricotta cheese and looks amazing.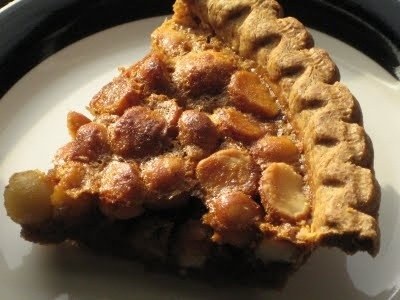 Macadamia Nut Pie. The perfect pie recipe from Joanne Eats Well.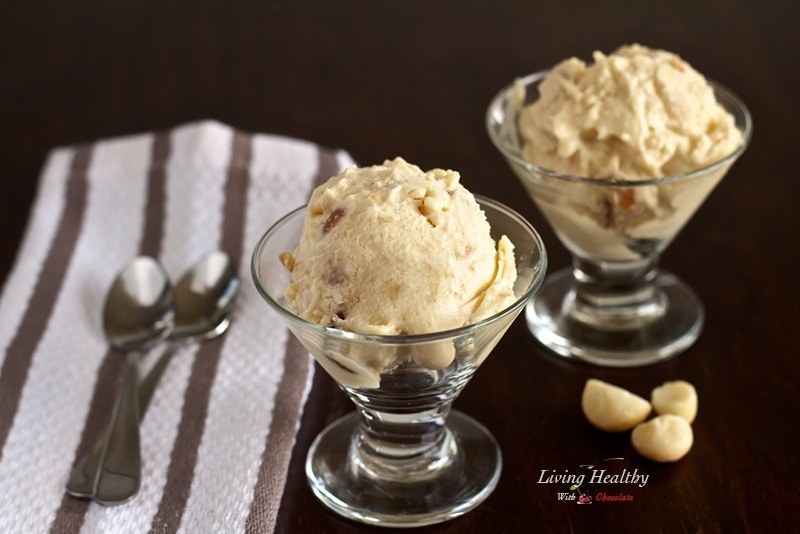 Honey Roasted Macadamia Nut Ice Cream. I scream, you scream, we all scream for ice cream! I'm loving this recipe from Living Healthy With Chocolate.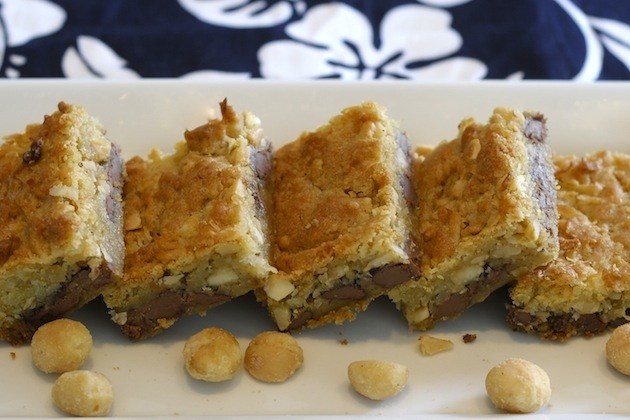 Macadamia Nut Bars. These look amazing! Check out this recipe from A Passionate Plate.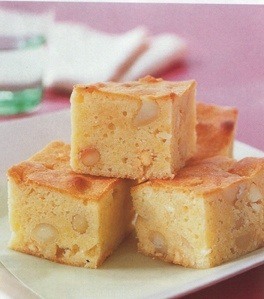 White Chocolate Macadamia Nut Brownies. Have your kids help you make this delicious treat from Food Sapor.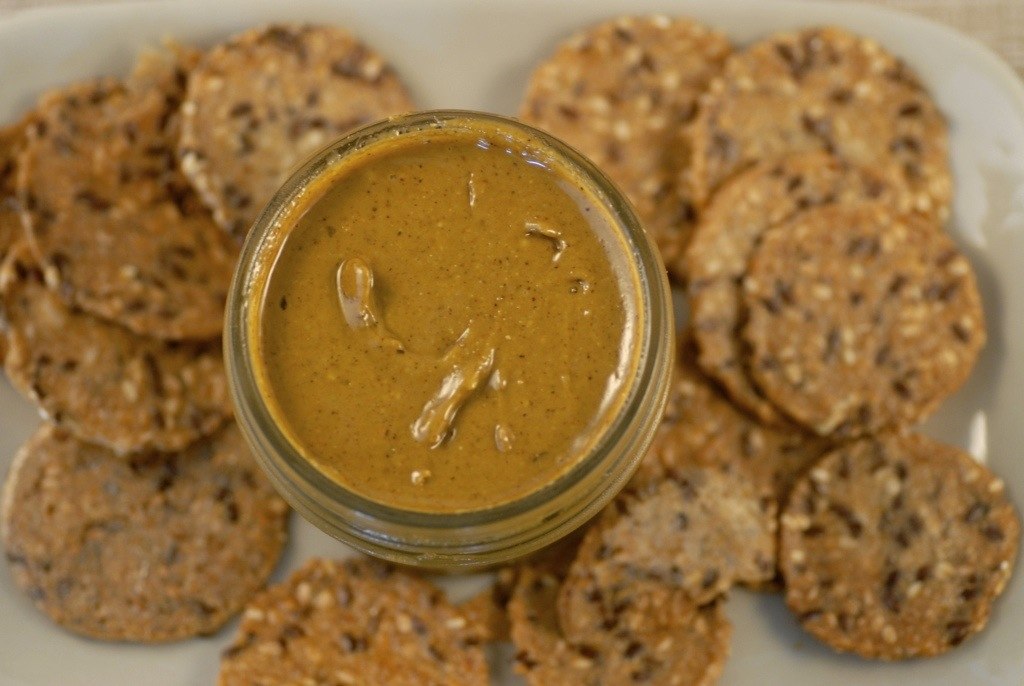 Macadamia Nut Butter. This tasty treat from Fit And Fed looks sweet as can be.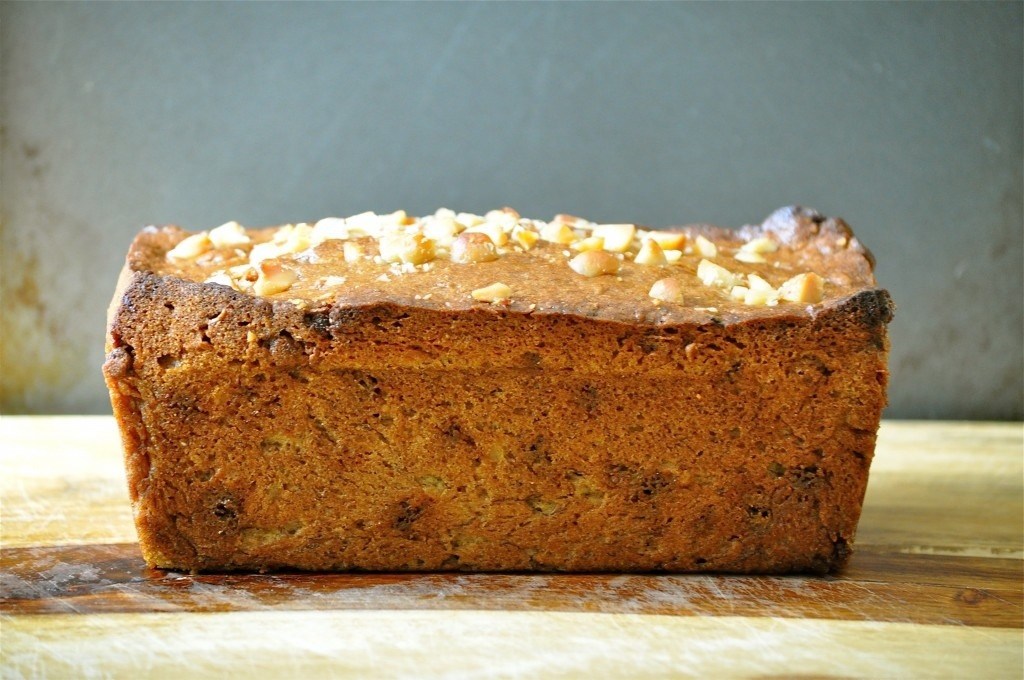 Macadamia Nut Banana Bread. I always make banana bread but I've never added macadamia nuts into it. I'm definitely going to be trying this recipe from Once Upon A Recipe.