Easy, Kid-Friendly Dinner Recipes
Today we rounded up easy, kid-friendly dinner recipes to help you out!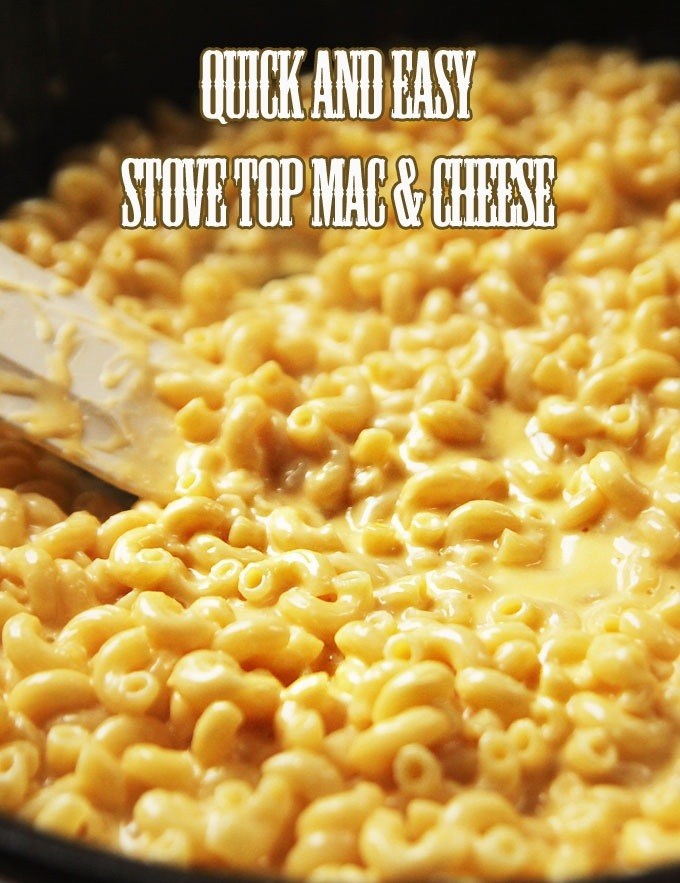 Mac And Cheese. What better meal to get your kids in the kitchen to help you with than this easy Mac and cheese recipe from PBS.   It also shows you some options for adding delicious and healthy veggies to it!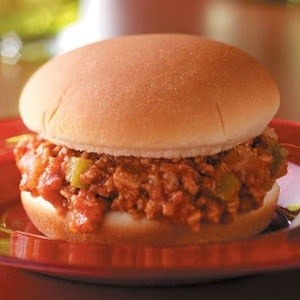 Sloppy Joes. Who doesn't love sloppy joes? The sloppier, the better, and the more delicious too! This recipe from Taste Of Home is very easy- grab some hamburger buns, make the easy meat filling, and voila, you're done!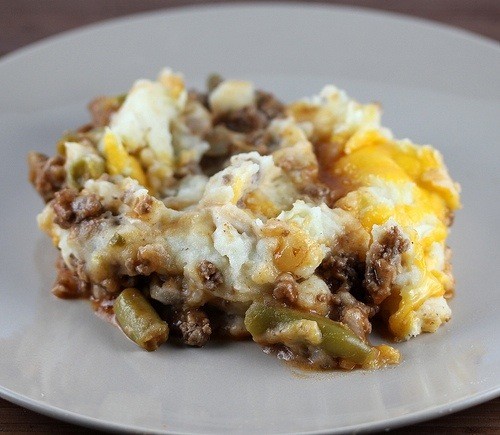 Hamburger Pie. Also known as shepherds pie, this recipe for hamburger pie from Cullys Kitchen is a dish your kids will love! It's got potatoes, meat, and healthy veggies with a delicious cheesy layer on top.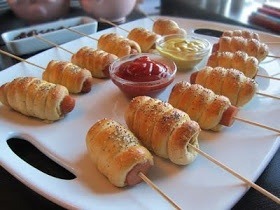 Corn Dogs. These fun corn dogs from The Weekday Vegetarian are mini, on skewers, and vegetarian friendly! If you want the real deal, just switch out the veggie-dogs for hot dogs.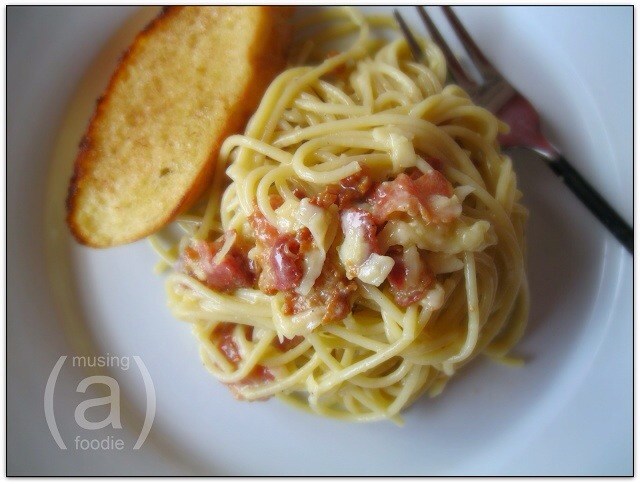 Spaghetti. Messy and delicious, this recipe from Amusing Foodie is easy peasy! Add some vegetables to it and pair it with some delicious warm garlic bread.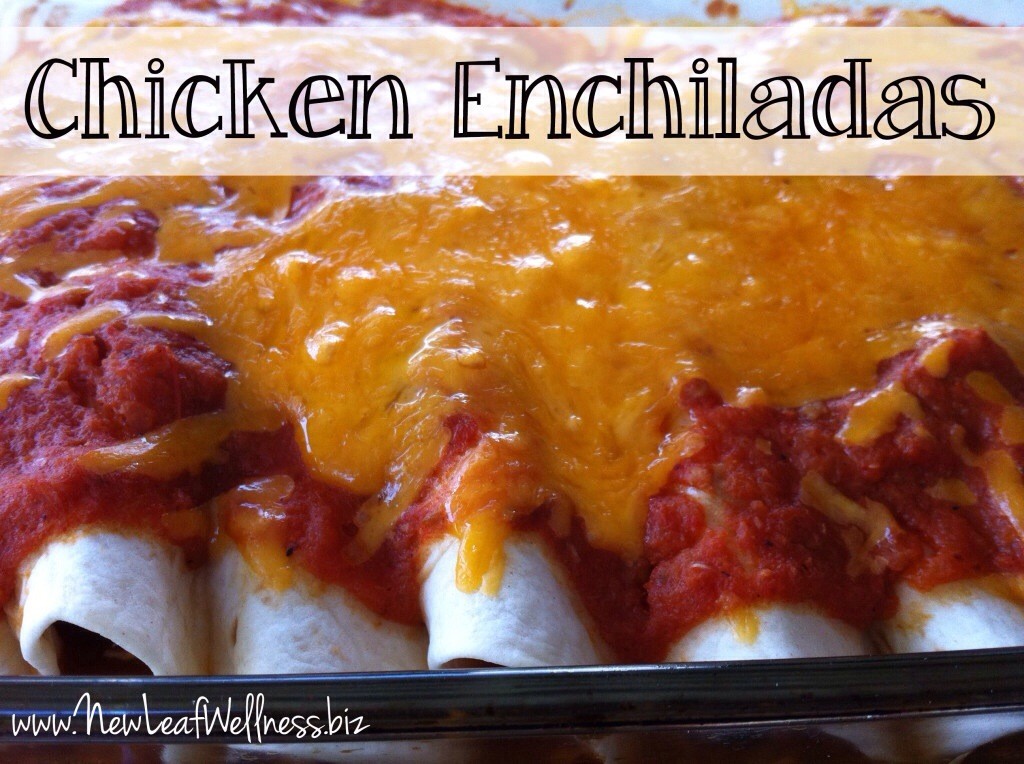 Enchiladas. Enchiladas are so flavorful and this recipe from New Leaf Wellness could easily be made vegetarian by leaving the chicken out.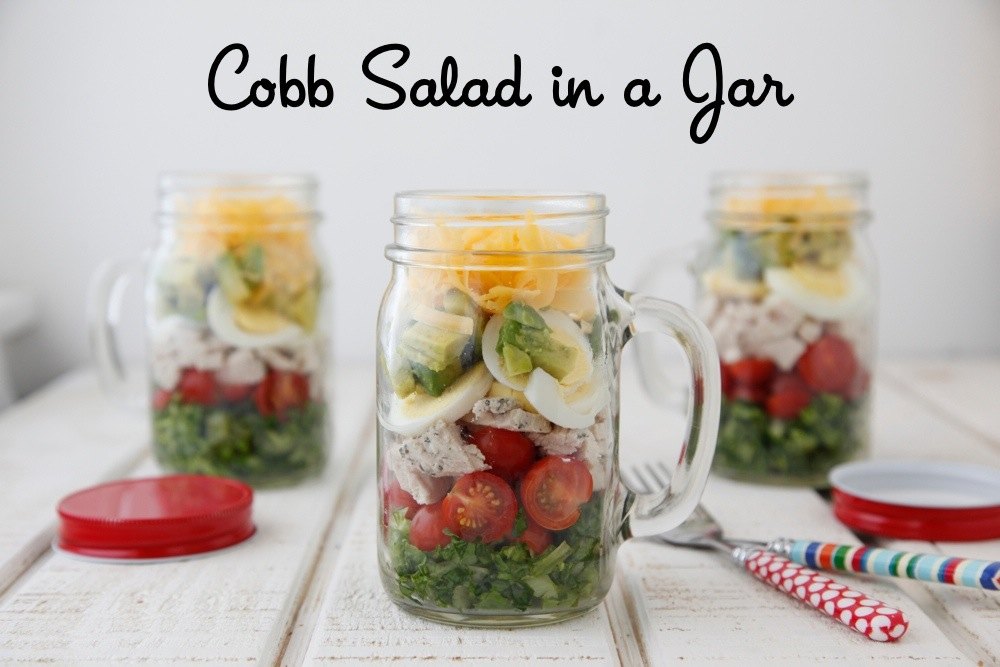 Cobb Salad. Salads are always a healthy choice, especially Cobb salads that are fully loaded with delicious and nutritious vegetables and eggs! This Cobb salad from Weelicious is pure genius. Your kids will have a blast layering the ingredients in the jar and they're great for dinner or for lunches on the go.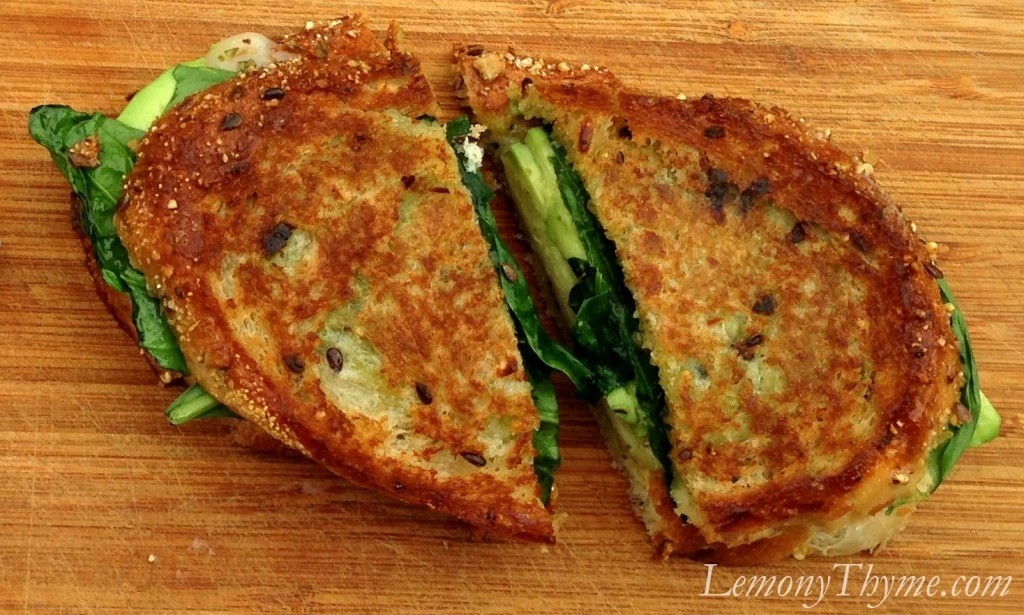 Grilled Cheese. Let's face it, kids love cheese. This fancy grilled cheese from Lemony Thyme adds spinach and avocado for some extra flavors. Let your kids pick the extra ingredients and fry them up!