10 More Yummy Weight Watcher Recipes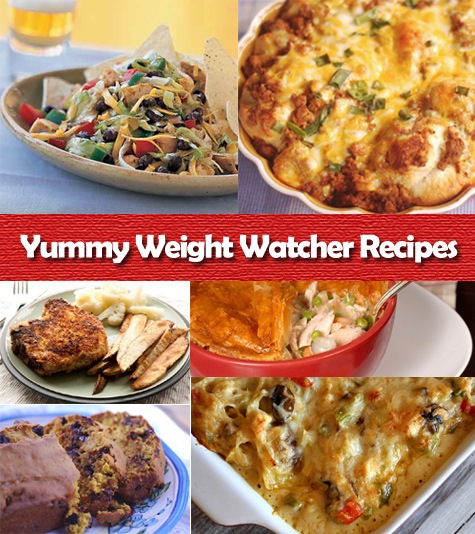 I'm happy to say that the healthy eating has been going great the last 2 weeks! I haven't made any desserts and ALL our dinner have been on track! I even have my kids eating spinach every single day. Okay well, they are drinking spinach in green smoothies, but if you knew my 6 year old, you'd know that is HUGE!!  The first time I made the "green smoothies" I was met with a little resistance, but after one taste, they were on board! Now every morning I make green smoothies with spinach, almond milk, berries, Greek yogurt, and bananas for the whole family. I'm pretty proud of myself, I have to say!
The healthy eating has taken quite a bit of planning when it comes to dinner time to keep everything on track. I make the weekly dinner menu out on Sunday and so far so good. Since it has been a couple weeks, I thought I would share some more healthy (WW friendly) recipes with you just in case you need some ideas too!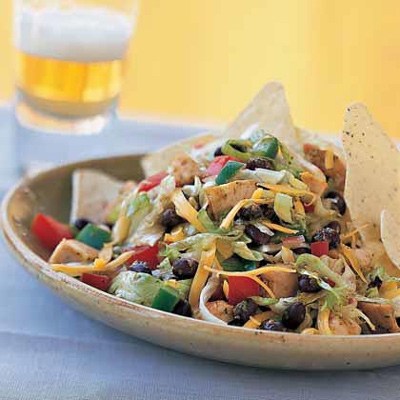 Chicken Taco Salad – 6 points
RECIPE: Laaloosh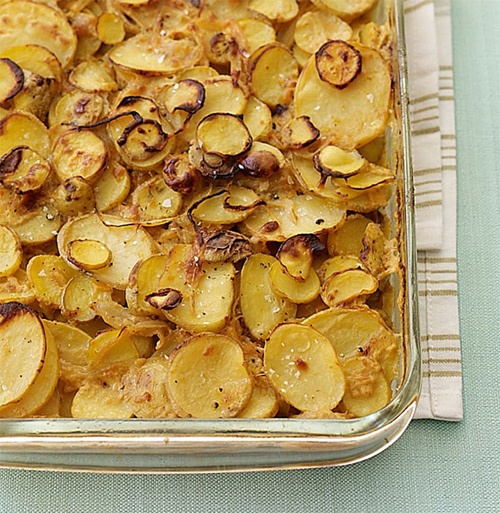 Potatoes Au Gratin – 4 points
RECIPE: Weight Watchers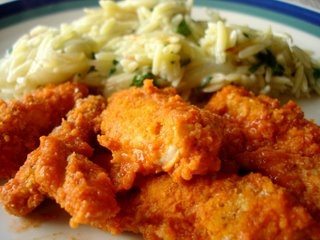 Weight Watchers Buffalo Chicken Strips – 4 points
RECIPE: Laaloosh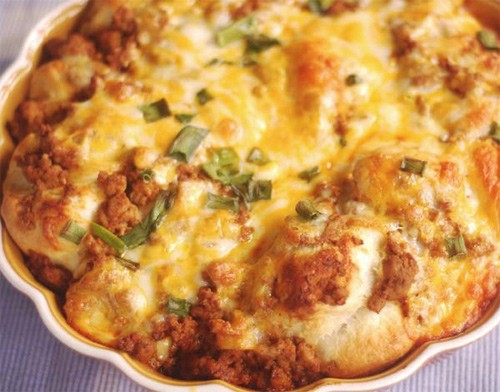 Bubble Up Enchiladas – 10 points
RECIPE: Recipe-Diaries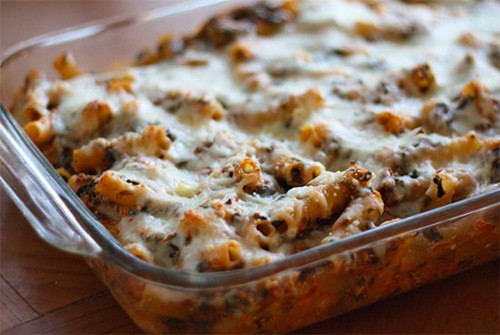 Low Fat Baked Ziti with Spinach – 10 points
RECIPE: SkinnyTaste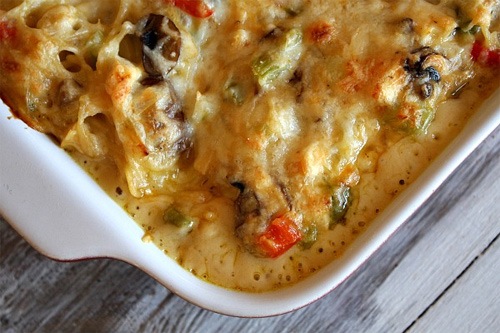 Chicken Spaghetti Casserole – 13 points
RECIPE: Recipe Girl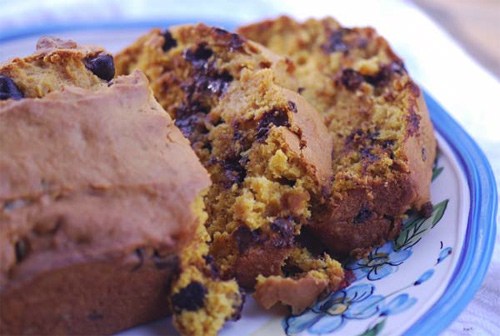 Chocolate Chip Pumpkin Bread
RECIPE: Recipe-Diaries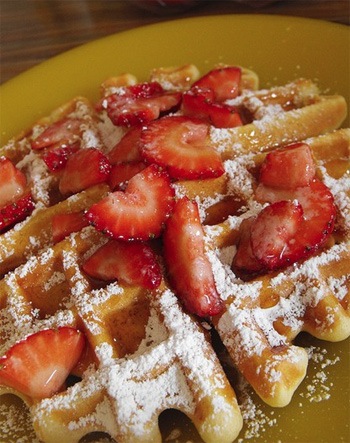 Weight Watchers Belgian Waffles – 4 points
RECIPE: Ziplist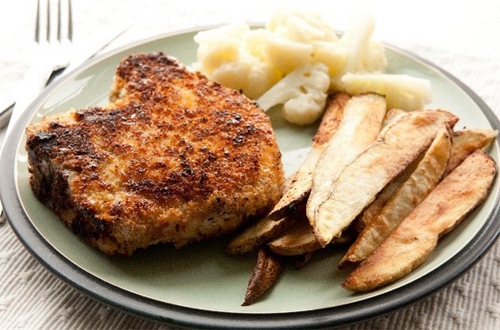 Oven Fried Pork Chops – 5 points
RECIPE: Kitchme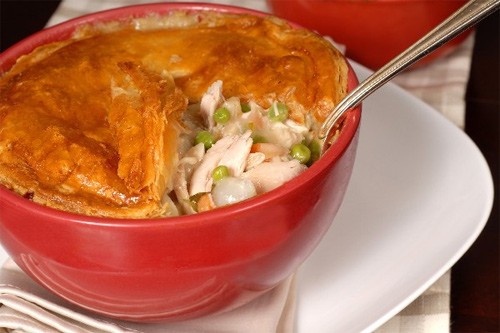 Chicken Pot Pie – 8 points
RECIPE: Kitchme