10 Weight Watchers Recipes to Get Back On Track
It's almost the end of February, and I have to be honest, I fell off the wagon. That's right, like many others who vow to eat healthy for the new year, I fell off the diet/healthy eating wagon in less than two months. I'm not proud of it but in my defense, I just took a Hawaiian vacation … it's been REALLY snowy in Chicago this winter … the snow days off of school are really getting to me … warm cookies out of the oven taste really good on cold, winter nights … did I say that it's been -20 degrees outside?!?
Okay, okay, no more excuses!! I'm going to pull up my big girl pants and try again. I have two more trips (that require a swimsuit!!) at the beginning of April and I have to shed some of this winter weight by then. So, this post  (like the WW post in January that I did!) is more for me than you. I needed a little push in the right direction so I've rounded up 10 great Weight Watchers recipes to get me back on the right track.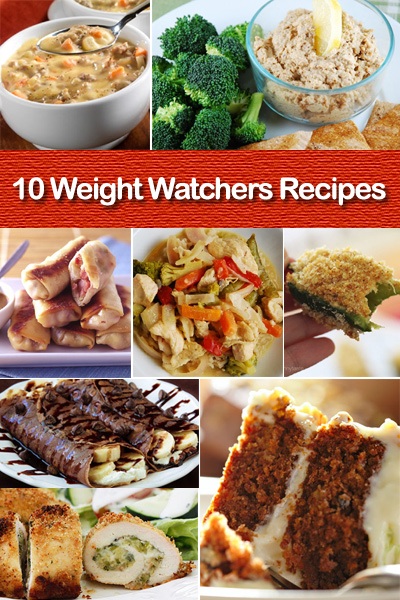 If you need to get back on track, feel free to try out the recipes and share one of your other favorite recipes in a comment!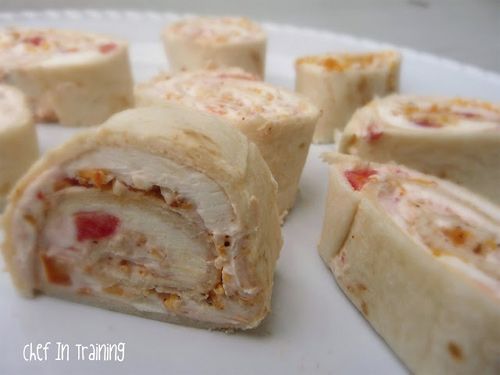 Weight Watchers Salsa Roll-Ups
I need to start out with something easy so these Salsa Roll-ups by Chef in Training are the perfect thing for a quick lunch or dinner to ease back into healthy eating. (WW PointsPlus 2 per serving)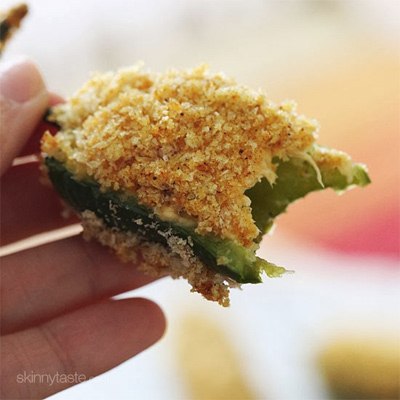 Baked Buffalo Chicken Jalapeno Poppers
These Baked Buffalo Chicken Jalapeno Poppers by Skinny Taste are a great appetizer that will have you thinking you are cheating but yet keeping you on track. Plus, I LOVE jalapeno poppers so this one is a win-win! (WW Old points: 2 – Weight Watchers PointsPlus: 2)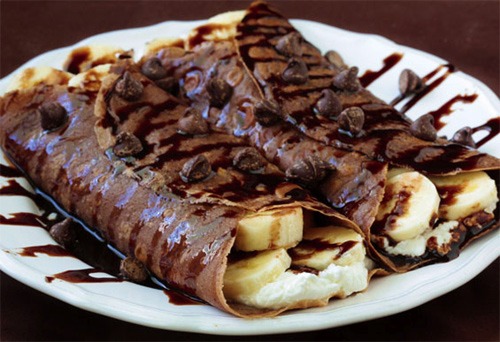 Gimme Some Oven has just given us a great excuse to enjoy chocolate for breakfast with these easy-to-make, delicious Chocolate Banana Crepes! Skip the chocolate chips and these are only 2.5 points (old point system!) per stuffed crepe.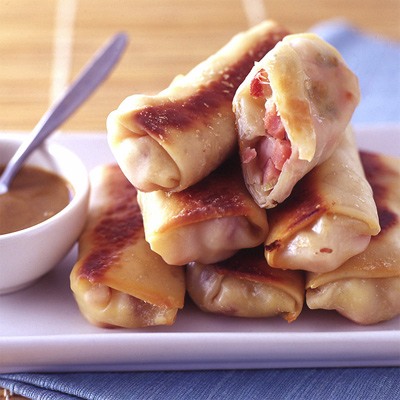 These ham and cheese ("Croque Monsier") egg rolls straight from Weight Watchers make a great snack! (WW PointsPlus 2 per serving).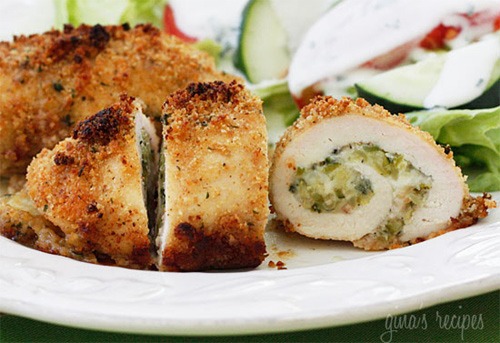 Chicken Rollatini Stuffed with Zucchini and Mozzarella
I clearly need to live at Gina's (from Skinny Taste) house because she has healthy cooking perfected! These Chicken Rollatini Stuffed with Zucchini and Mozzarella make a great dinner entree that the entire family will enjoy.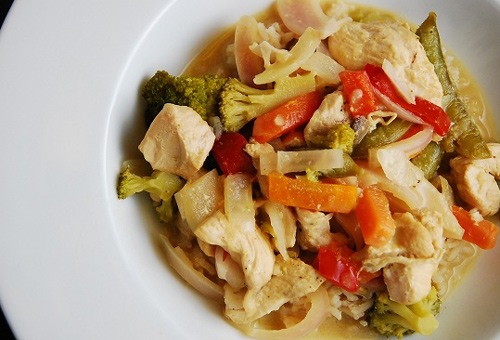 Crock Pot Thai Green Curry Chicken
For those of us who love Thai food and the ease of using a crock pot to whip up dinner, this Crock Pot Thai Green Curry Chicken by LaaLoosh is a dinner must-make. (WW PointsPlus 6 per serving)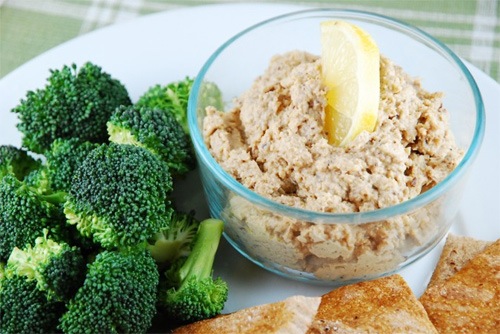 Who knew you could make hummus from cauliflower?!? Well, LaaLoosh shows you how to make Cauliflower Hummus! And since cauliflower is less carbs than the normal garbanzo beans that are used in hummus, this is a low carb, low point food! Woot! (WW PointsPlus 3)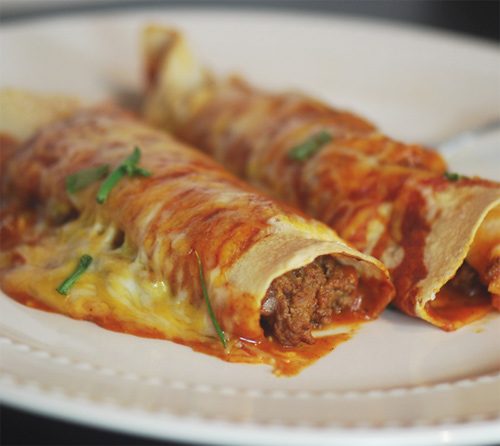 The key to sticking with healthy eating is getting the rest of the family with you. If I'm going to get my husband on board with some of the "skinny" meals that I'll be serving for dinner, I need to dish up the type of foods he likes. He loves Mexican food so I'm sure these Skinny Beef Enchiladas by Recipe Diaries will be a hit! (WW Points 8)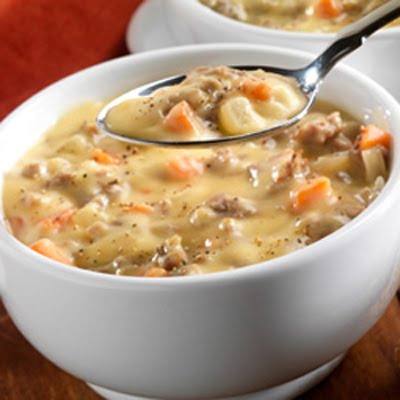 Weight Watchers Slow Cooker Potato and Bacon Chowder
When I hear the word "chowder" I don't think of healthy eating. I think of a very thick, cream based soup loaded with calories. That's not the case with this Weight Watchers Slow Cooker Potato and Bacon Chowder! Did you see that? It even has bacon in it! (WW Points 3)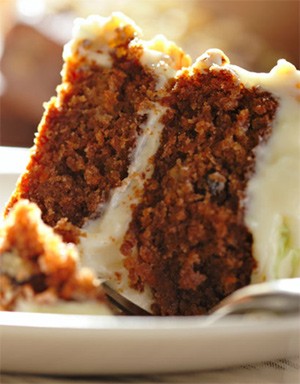 skinn
You knew I had to include dessert, right?!? 🙂 Well, this Carrot Cake by LaaLoosh is only 4 WW points so it is too good to pass up. Can I just have this for dinner? I'm kidding. Kind of.