Recipe: World's Best Brownies
I bake almost every single day so I think it's safe to say that I have tried my fair share of different brownie recipes. This recipe that I am going to share with you today is by far the best and I have dubbed it the World's Best Brownie Recipe because that's exactly what it is. These are so simple to make, anyone can do it, which means your kids can help you and they are just down right amazing. Enjoy!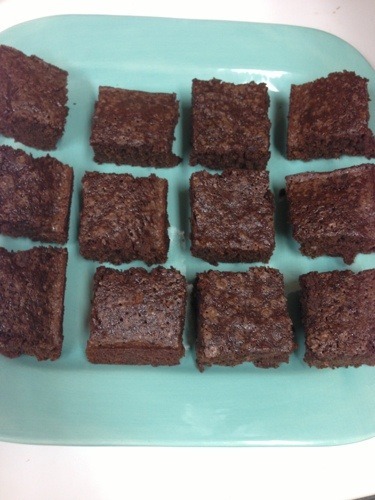 Ingredients-
1/2 teaspoon salt
3/4 cup melted butter
1 and a half cups sugar
1 and a half teaspoons vanilla
3 eggs
3/4 cup flour
1/2 cup cocoa powder
1/2 teaspoon baking powder
Directions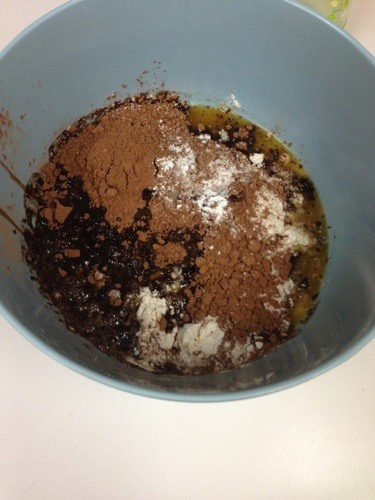 Dump all of your ingredients in a large mixing bowl.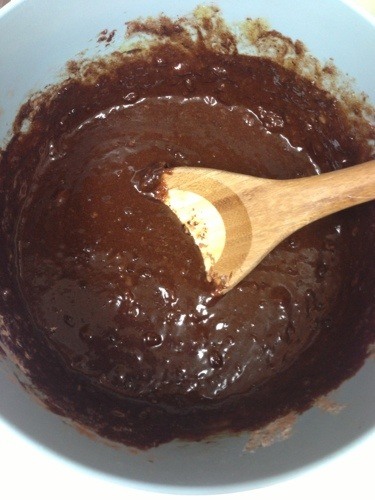 The nice thing about this recipe is that because the butter is melted, you don't have to own an electric mixer. You can use any ol' regular spoon to mix everything together. When I first started baking I didn't own an electric mixer so it was VERY difficult to make certain recipes and my poor hands would get so tired from stirring.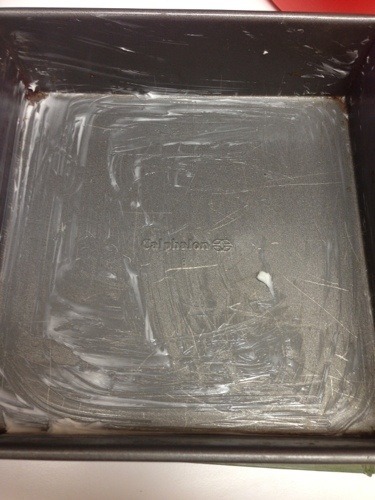 Grease a pan. I used a 9×9 pan and your brownies will be great as long as you use something similar in size. Pour your batter in your greased pan and bake your brownies in a 350 degree oven for 25 minutes. They may very well take a little longer but I start watching them at 25 minutes to be safe.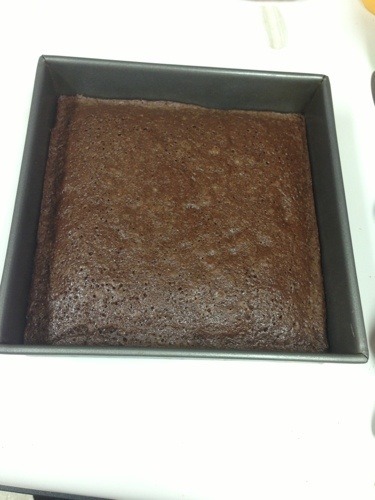 Let your delicious brownies cool in the pan for at least 10 minutes before serving and eating.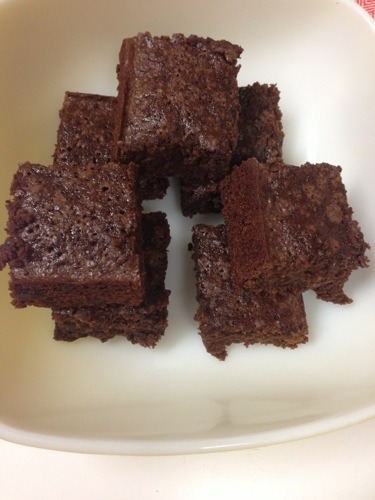 I like to cut mine in small squares once they are done cooling.
Now that I've shared my amazing brownie recipe with you I think I will go eat one… or two.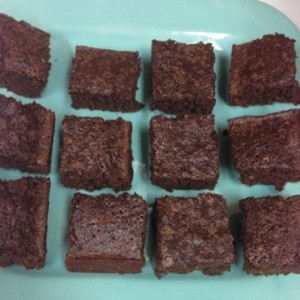 World's best brownies
A recipe for the worlds best brownies.
Ingredients
Half tsp salt

3/4

cup

melted butter

1

and a half cups sugar

1

and a half tsp vanilla

3

eggs

3/4

cup

flour

1/2

cup

cocoa powder

Half tsp baking powder
Instructions
Put all ingredients in a large mixing bowl and mix well.

Grease a 9×9 or similar size pan.

Pour your batter in evenly.

Bake in a 350 degree oven for 25 minutes.

Let your brownies cool for about 10 minutes before cutting them into squares and serving.