Pumpkin Spice Pudding Cookies
Don't miss another fabulous recipe! Follow us on Facebook for yummy recipes everyday!
The cake mix pudding cookies have been a huge hit in my house, and since they are so easy to make, I've been making them like crazy lately. With all the different cake mix and pudding options, there are so many different combinations to make. When I was shopping the other day, I discovered this…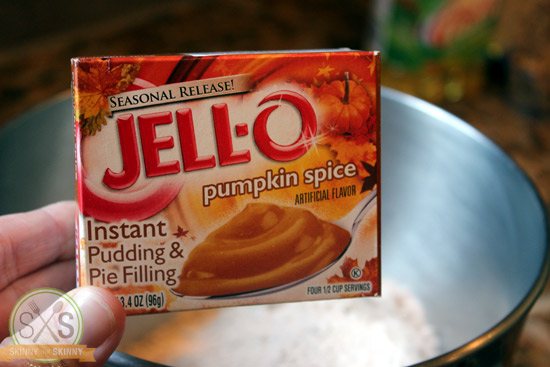 Immediately, I knew I had to incorporate it in cookies somehow. I'm going to be honest, pumpkin spice pudding sounds kind of gross made as pudding but I knew it would make fantastic fall cookies! I ran to the baking aisle and picked up a box of Spice cake mix and container of cream cheese icing. It was like divine pumpkin intervention! I knew if I put these three ingredients in a cake mix pudding cookie, it would be fabulous.
I was right! These babies are delicious! A serious contender for the best fall cookie! You can add nuts or leave them out but the cream cheese icing makes the cookie, don't don't leave that off.
Ingredients: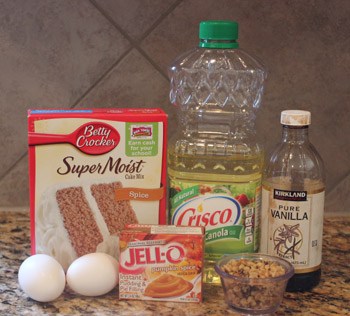 1 (15 ounce) box Spice Cake mix
1 small (3.4 ounce) Instant JELLO Pumpkin Spice Pudding mix
1/2 cup vegetable oil
2 large eggs
1 teaspoon vanilla
1/2 cup chopped walnuts (optional)
Preparation:
1. Preheat oven to 350 degrees F.
2. In a large bowl, mix the cake mix, pudding mix, oil, eggs and vanilla until completely combined and dough forms.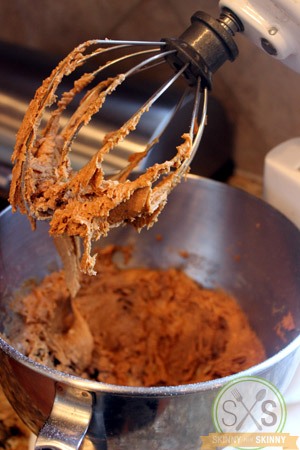 3. Stir in walnuts.
4. With a cookie scoop or just a spoon, scoop cookie dough balls onto baking sheets.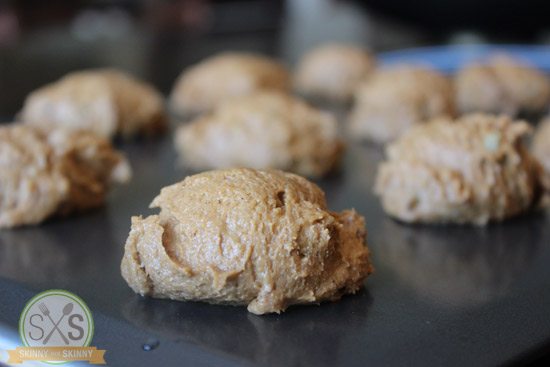 5. Bake for 10-12 minutes, or until slightly golden brown. The centers will still be very soft but you don't want them dough-y inside. Cool completely. Frost with cream cheese frosting.