Christmas Dessert Recipes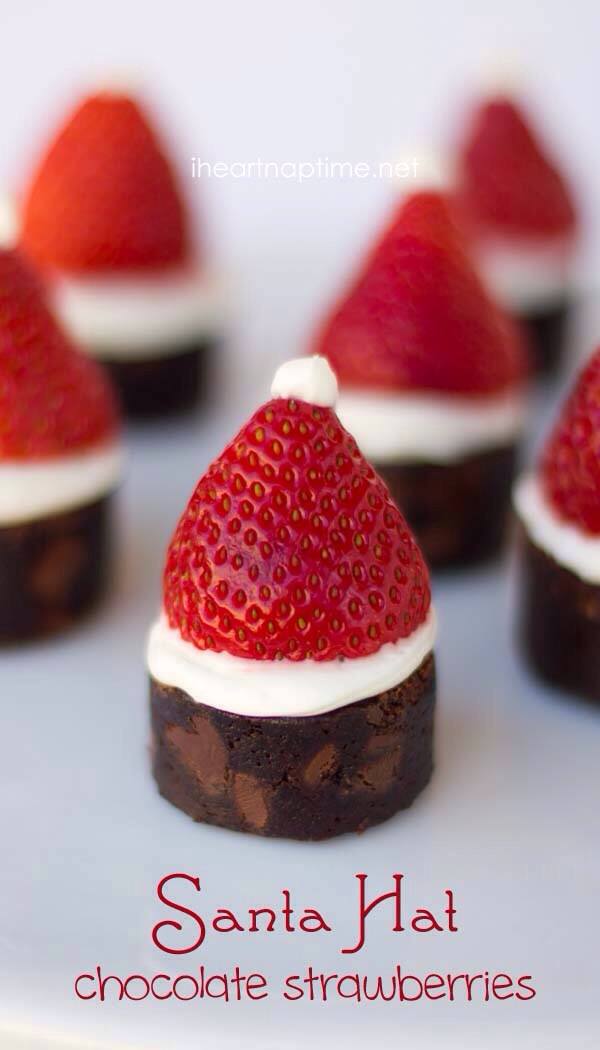 Brownie Strawberry Santa Hats. This clever idea from I Heart Nap Time is the perfect bite-sized dessert for your Christmas parties this year. How cute are they?!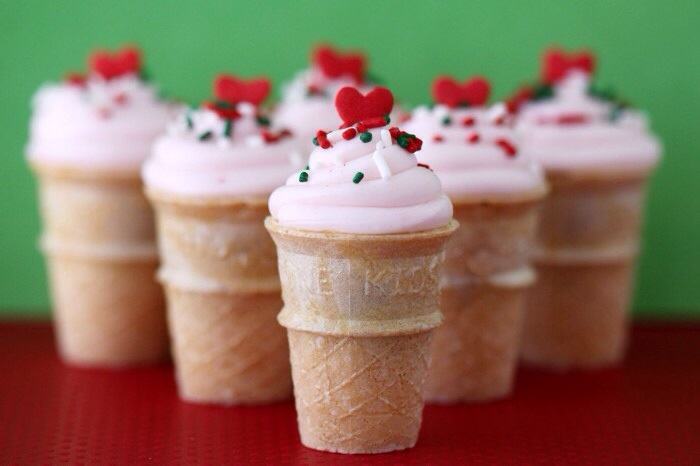 Ice Cream Cone Cupcakes. Here's the perfect dessert idea for all the little ones! Christmas comes filled with cupcakes inside! This creative idea from Love From The Oven will be a huge hit this Christmas!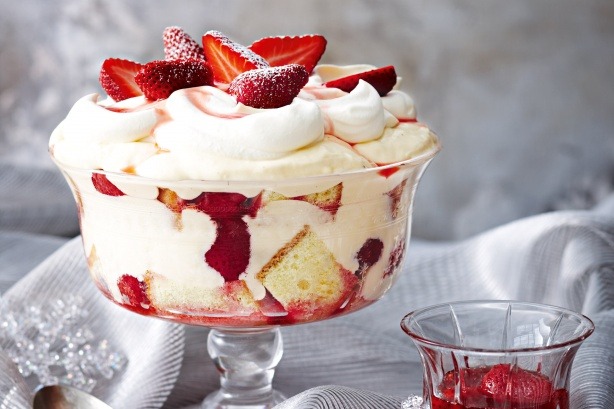 Strawberry Trifle. Need an easy recipe that you can quickly whip up to feed everyone at your Christmas dinner? Then this recipe from Taste is for you! Layers of strawberries, sponge cake, and cream make this dessert light, fruity, and delicious!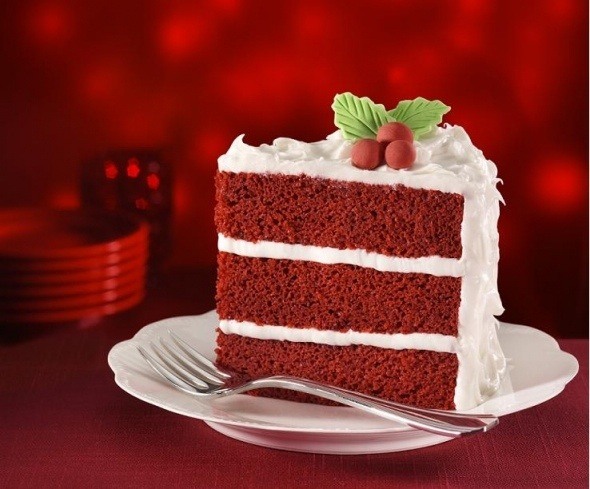 Red Velvet Cake. I can't think of a better Christmas dessert than a classic red velvet cake with cream cheese frosting. This recipe from Christmas Creative is a step-by-step guide on how to bake the most delicious version of red velvet. I was thinking it could be fun and extra festive to dye your cream cheese frosting green!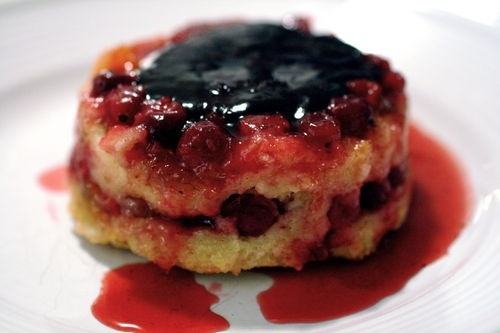 Cranberry Bread Pudding. Christmas is the perfect time for cranberries! This delicious recipe from The Bitten Word is labor intensive but worth the extra effort!
Christmas Macarons. Want to make your Christmas dessert extra fancy and classy? You'll do just that if you make these macarons from Sweets And Loves. These lovely and dainty macarons have red and green shells and are filled with minty, cool chocolate!
Gingerbread Cake. 'Tis the season for gingerbread! This recipe from Cake-O-Cake has soft gingerbread layers with just the right amount of spice. The dark, rich molasses and ginger flavors are perfectly balanced with the luscious cream cheese frosting. This would be perfect for your Christmas dinner dessert!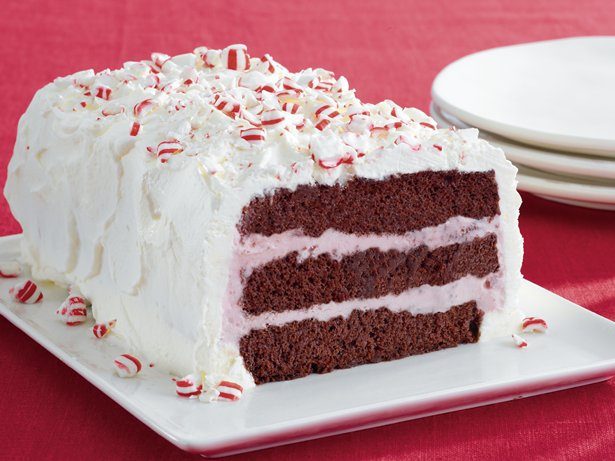 Peppermint Ice Cream Cake. Chances are you'll have a lot of hot food items for your Christmas dinner, so I think a nice cold dessert would be the perfect change up! Try this recipe from Betty Crocker for a delicious peppermint ice cream cake that's just as festive as it is scrumptious!
Cranberry Jello Salad. Here's a nice change up for your Christmas dinner dessert from Jenna's Journey. A nice, fresh cranberry jello salad full of fruits that the kids can help to make!