I come from a family of cheesecake enthusiasts. We love it. So I had the best time gathering this list of 10 delicious summer cheesecakes for you all today. I can't wait to make each and everyone this summer! One each week? I think so.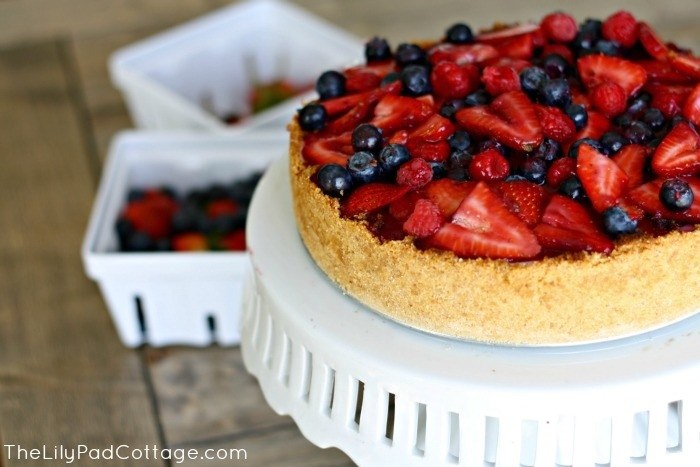 Triple Berry Cheesecake. This refreshing cheesecake from The Lily Pad Cottage would be perfect this summer.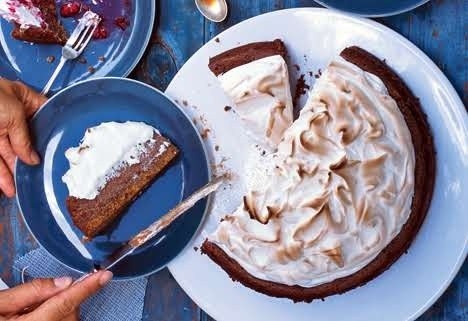 S'mores cheesecake with summer berries. Epicurious has this one right on the money. What better than a combination of my two favorite things- s'mores and berries!?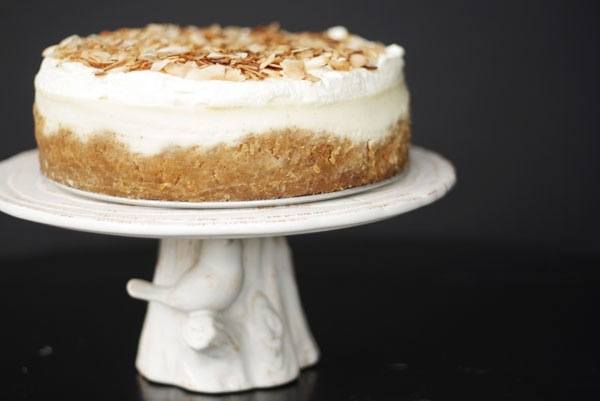 Triple Coconut Cheesecake. This cheesecake from The Novice Chef is beautiful and I bet it tastes amazing, too!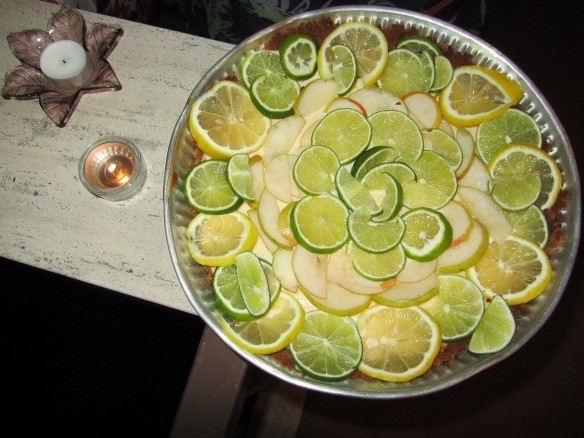 Key lime cheesecake. What says summer cheesecake more than key lime? You'll love this recipe from Girl In Florence.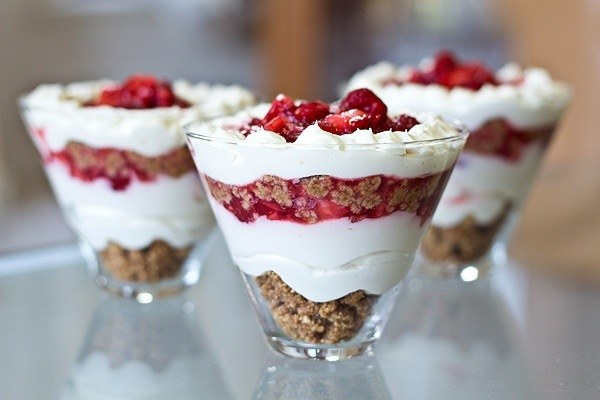 Ruby red summer berry cheesecake. The Cozy Apron shows us a spin on cheesecake by making them in gorgeous glasses. The perfect way to dress up your cheesecake this summer.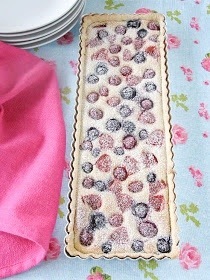 Summer berry and almond cheesecake tart. This recipe from Maple Spice is different and gorgeous. Perfect for a park picnic or backyard BBQ this summer.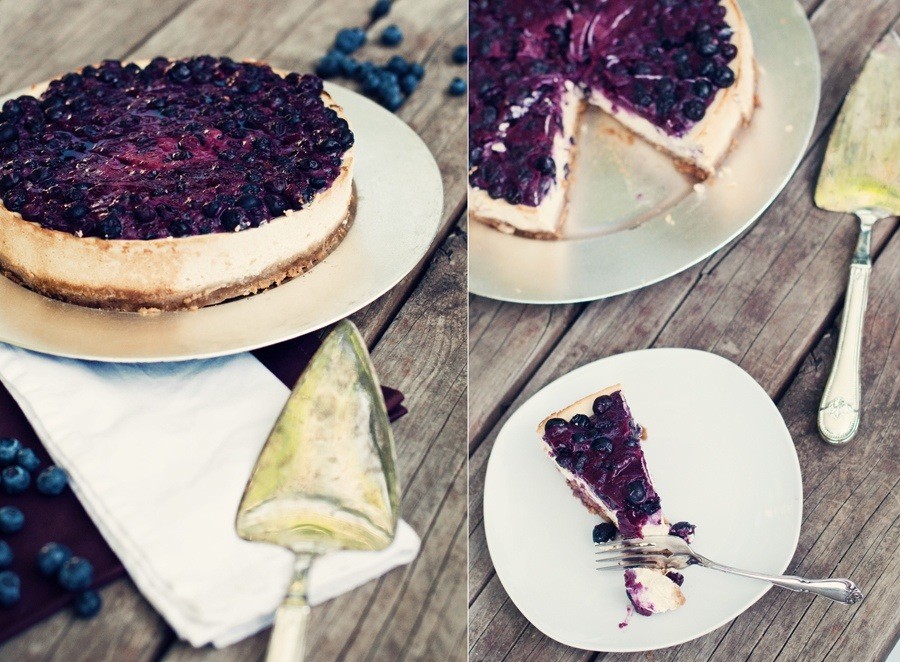 Blueberry topped cottage cheesecake. I'm dying to try this recipe from The Guilty Kitchen out this summer for my family.
Strawberry lemonade cheesecake. Channel your inner kid with this recipe from Dozen Flours. Your children will thank you. So will your stomach.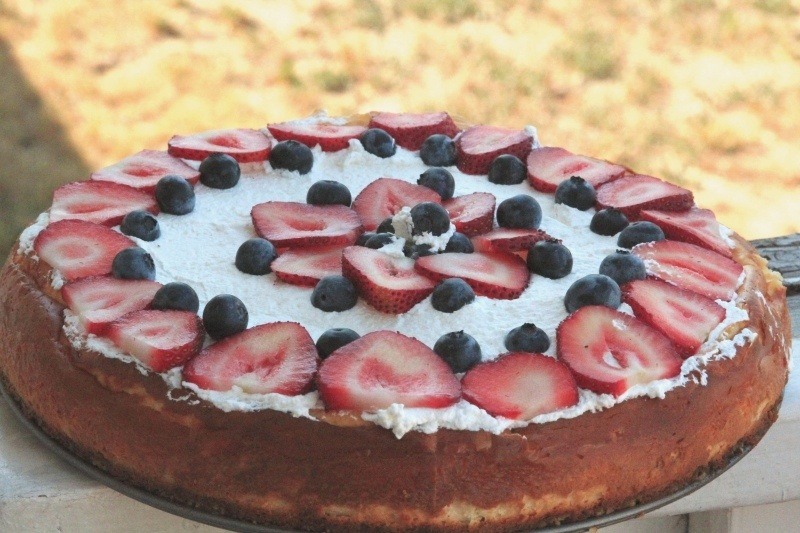 Sugar free cheesecake. How about going sugar free on your cheesecake this summer? Be sure to check out this recipe from Your Light Side.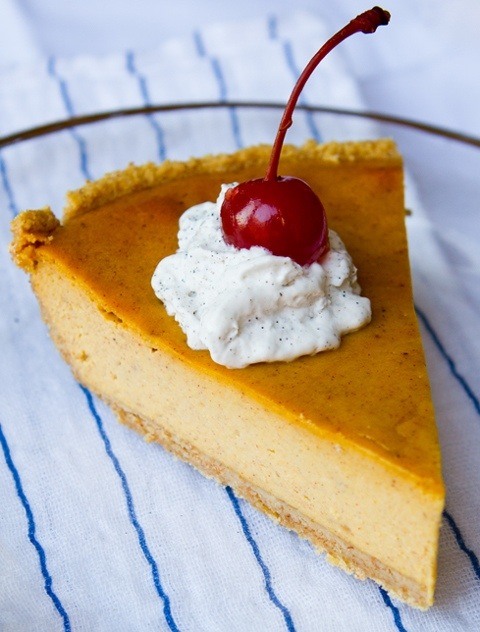 Vegan pumpkin cheesecake. This cheesecake is totally vegan and only has five ingredients so its super easy! Try this recipe from Blisstree out this summer for all your vegan friends!