10 Homemade Ice Cream Ideas
Don't miss another fabulous recipe! Follow us on Facebook for yummy recipes everyday!
I scream, you scream, we all scream for ice cream! September 22 is National Ice Cream Cone Day so in honor of that, I'm sharing ten delicious and homemade ice cream flavors for you to try and serve up in a cone! Enjoy!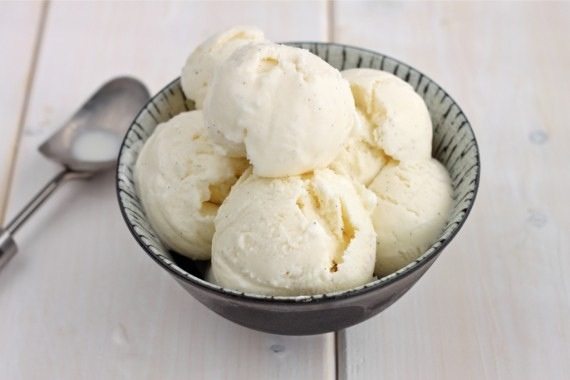 Vanilla Bean. Something about vanilla ice cream is just so classic and timeless. The flavor never gets old or boring and it is the perfect topping for cakes and pies and so many other desserts. I can't wait to make my own with this recipe from I Adore Food.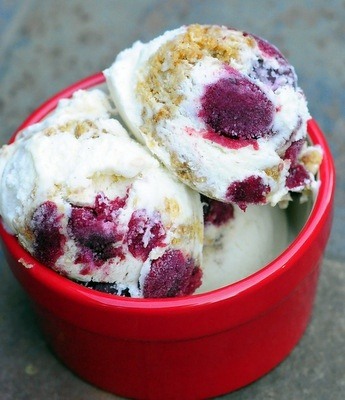 Cherry Cobbler. The thing I love most about this recipe from Baking Bites is that it's like a pie, only in ice cream form! All in one is my kind of thing!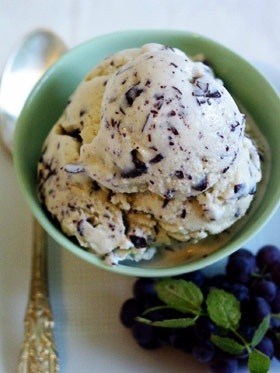 Mint Chip. I love mint chip ice cream! This recipe from The Kitchn is minty, cool, and refreshing. I especially love when the chocolate flakes melt in your mouth. What a great combo!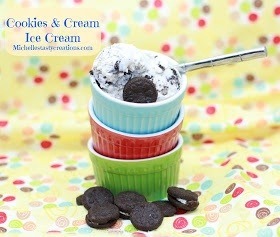 Cookies And Cream. When my son wants ice cream he says he wants "dee dee ice cream". Dee dee is his word for cookie. I don't blame him. What could be better than cookies IN ice cream? I'm going to have to make this recipe from Michelle's Tasty Creations for him.
Peanut Butter. This recipe from Brown Eyed Baker is a peanut butter lovers dream. It's like eating spoonfuls of creamy, smooth, cold peanut butter!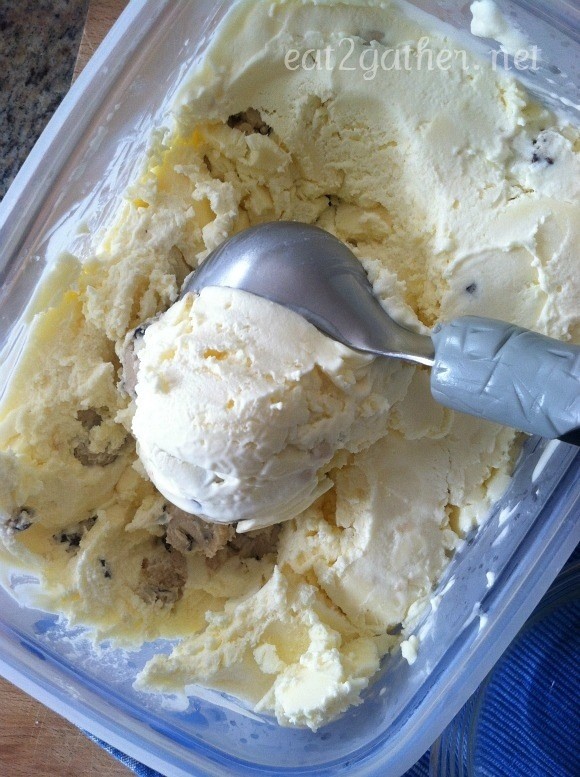 Cookie Dough. Your kids are bound to love this recipe from Eat 2gather. It's loaded with chocolate chip cookie dough just like you're sneaking it before you bake it!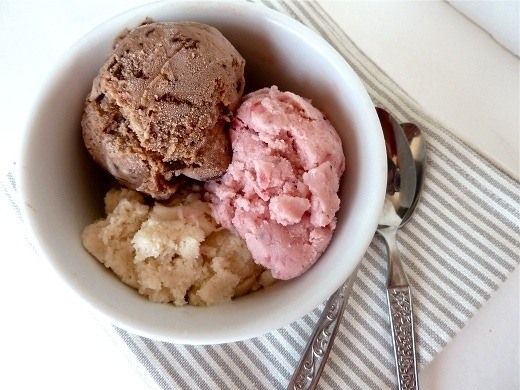 Neapolitan. This recipe from Bakeaholic is great for someone who can't make up their mind. Why would you have to when you can choose to have three delicious flavors?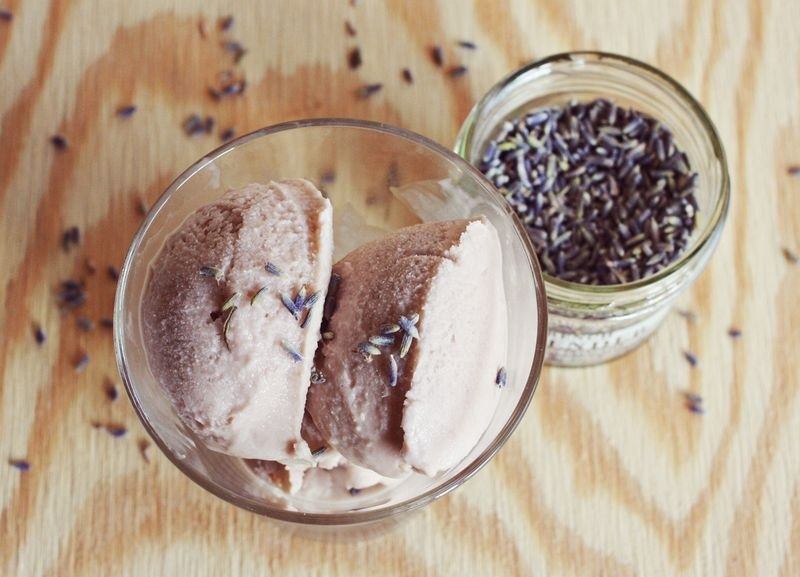 Lavender. I've always been intrigued by lavender ice cream because it sounds so unique. This recipe from A Beautiful Mess is soft and has a sweet perfume aroma.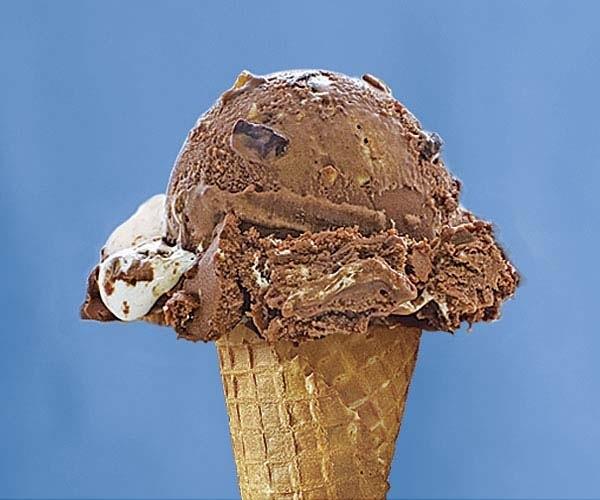 Rocky Road. Chocolate, nuts, marshmallows, what more could you want? This recipe from Fine Cooking is all inclusive and always reminds me of campfires and s'mores.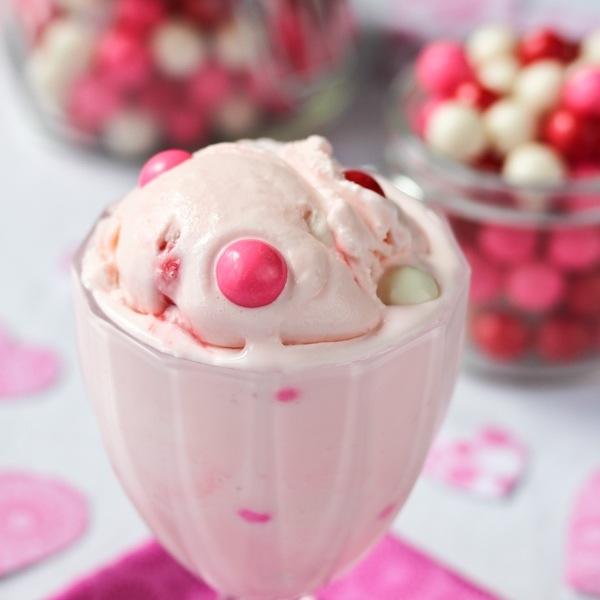 Bubble Gum. Just make sure everyone knows to chew the gum and not swallow it along with the ice cream! This recipe from A Spicy Perspective is pretty, pink, fruity, and creamy! Everything ice cream should be and more.