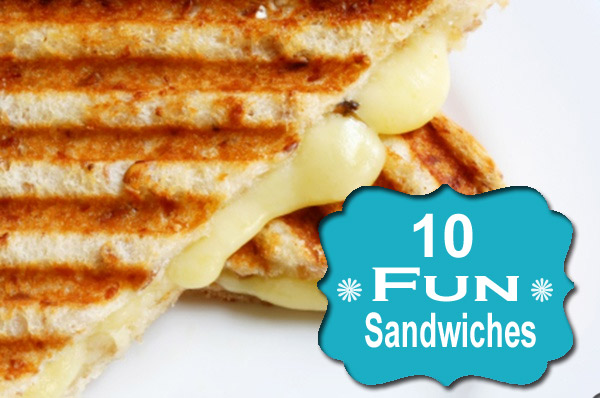 The key word in this post is FUN. Today I'm sharing 10 fun, not your average sandwiches. You're going to love these, your kids are going to love these, and you're going to have a blast making them and eating them, too!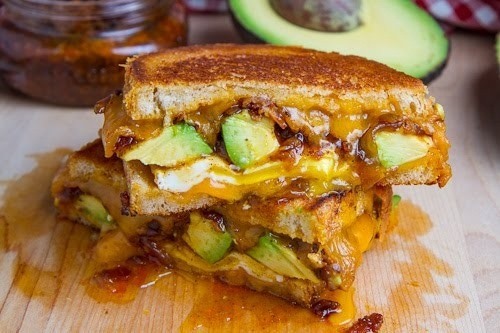 Bacon, Jam, And Avocado Grilled Sandwich. I'm loving the idea for this totally unique sandwich from Closet Cooking.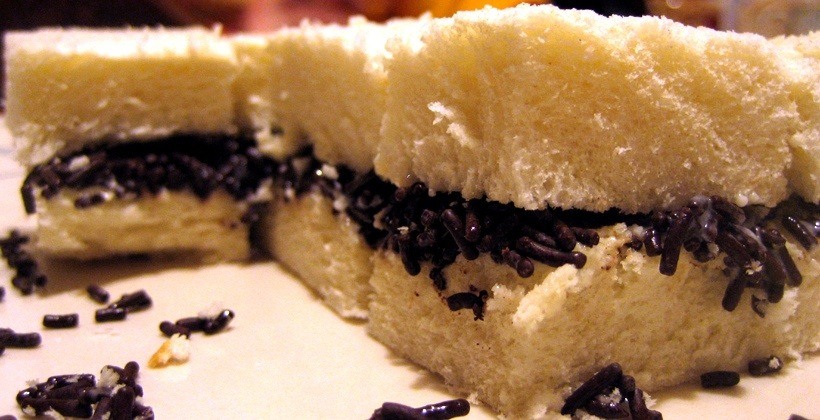 Chocolate Sprinkle Sandwich. This is definitely a fun one! This recipe from The Eaten Path is a spin on the Dutch chocolate sprinkle sandwich. They really eat these you guys. When my mom was little (we're Dutch) everyone would take a chocolate sprinkle sandwich to school every day.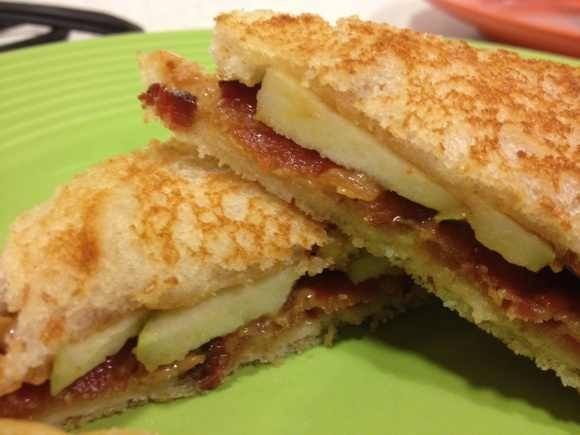 Peanut Butter, Bacon, And Apple Sandwich. This sandwich from Two Chicks In A Warehouse is right up my husbands alley.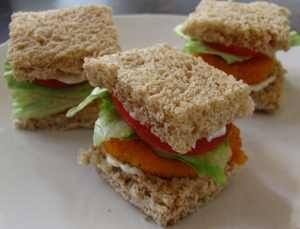 Chicken Nugget Sandwich. I love this spin on chicken nuggets made into a sandwich from Money Minded Moms.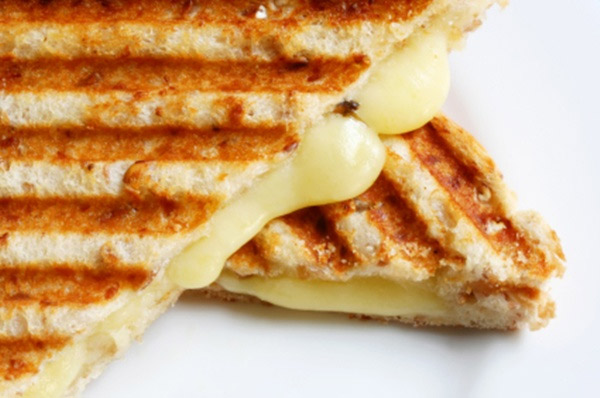 Gourmet Grilled Cheese. Nothing says fun for a kid quite like a grilled cheese. This recipe from She Knows puts a fun classy spin on it.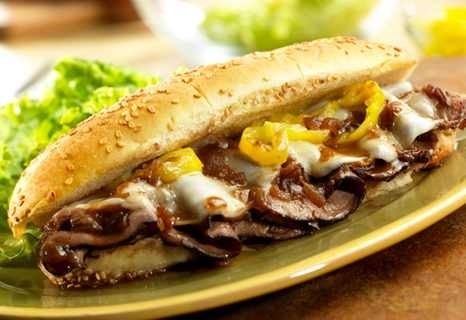 Dripping Roast Beef Sandwiches. Even the name sounds mouthwatering right? This is a must make from Centsible Savings.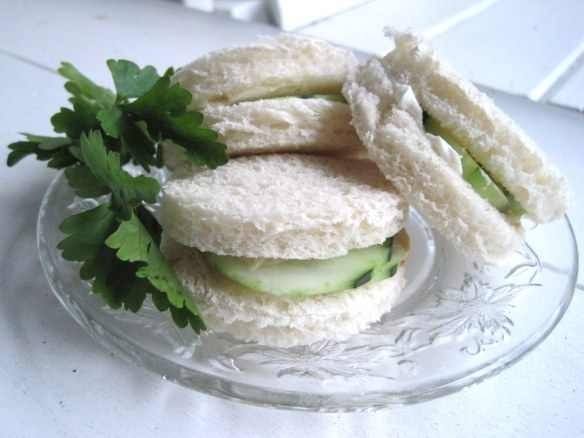 Cucumber And Cream Cheese Sandwich. This is a perfect fun sandwich for your kids that you can cut out with cookie cutters from Karista's Kitchen.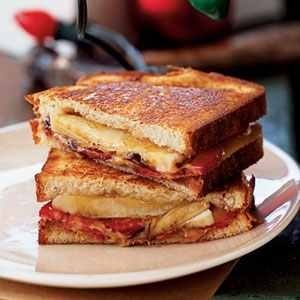 Grilled Peanut Butter And Banana Split Sandwiches. YES PLEASE!! I am dying to try this recipe from My Recipes.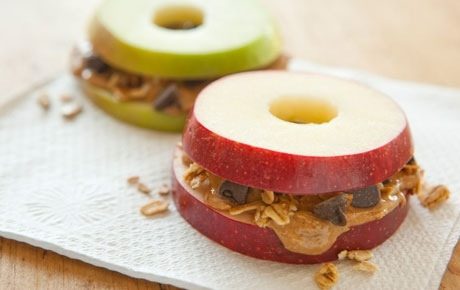 Apple And Peanut Butter Sandwiches. This recipe from Fun And Food Cafe is going to be your kids' new favorite lunch.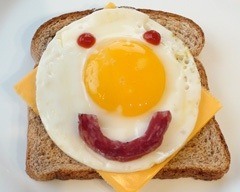 Happy Egg Sandwich. Here's a fun breakfast sandwich that is happy to see you from Babble.