Nutrient Rich Smoothies For Kids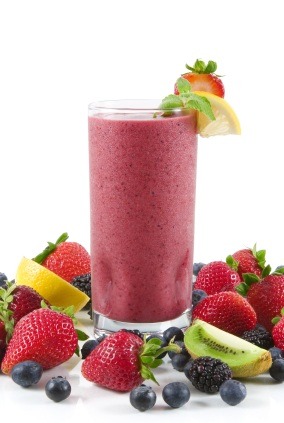 Not only are smoothies quick and easy to make, but they are usually full of vitamins and nutrients, and keep you feeling full. Now that we have reached that back to school time of year, what better way to send your little one off than with a refreshing and delicious smoothie- great for children, parents, everyone!
Much like Julie in this post explains, my 22 month old also loves her vegetables, but won't touch leafy greens like lettuce, spinach etc. So what could be better than putting a whole bunch of parsley in a smoothie and letting it go undetected? Genius! Parsley is rich in vitamins K, A and C so get a bunch in there!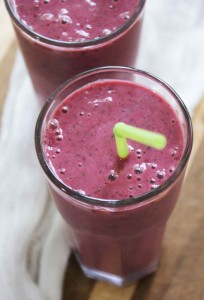 I'm not quite sure how many teachers are going to appreciate this one, but if your kids are feeling tired, how about trying this Super Energy Smoothie? It combines sweet fruits, with coconut water and spinach, and will give your child the boost they need.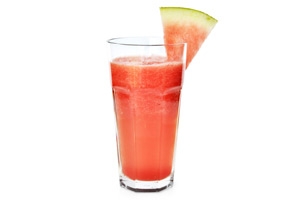 3. The Brain-Beautiful Smoothie
This recipe by Inspired Edibles combines kale, walnuts, berries, honey and greek yogurt, which not only taste great when mixed together, but will keep your child feeling full and fresh.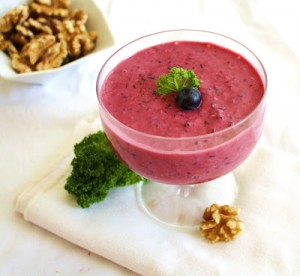 4. Kale Spinach and Pear Smoothie
Have a child that loves their greens? Then they won't be afraid of this kale, spinach, pear and banana smoothie by Joy the Baker that is sure to have them ready and fit for school!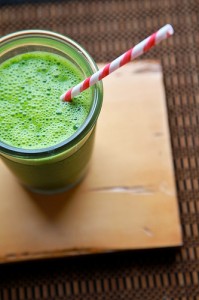 You may be thinking avocados would taste strange in a drink, but in actual fact they make a smoothie even creamier, like this Raspberry-Avocado Smoothie. Add to that the fact that they are packed with good fats and promote healthy blood flow which means a healthy brain, and you too will be adding them to your morning fix.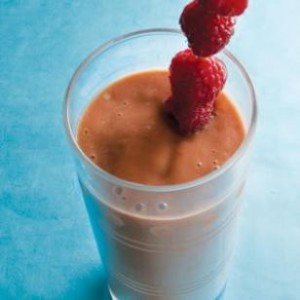 If your child is like mine and gets excited at the mere sight of oranges, try this refreshing orange smoothie by Gimme Some Oven. That's quite a vitamin C kick they'll be getting!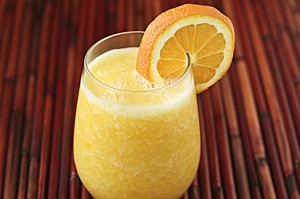 This banana-oat smoothie is a mini-breakfast that will keep your child full for longer, but it also contains flax which is great for a healthy body.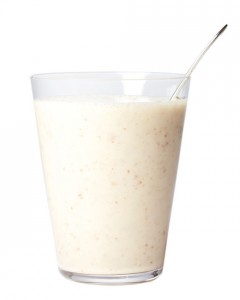 8. Vanilla Berry Cucumber Smoothie
Your children will love the taste of the berries and vanilla in this protein-filled drink, that they will never know that it contains edamame beans…