10 Great Rice Krispie Recipes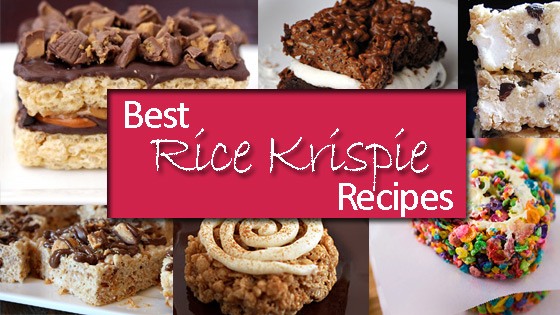 What kid doesn't like Rice Krispie Treats? I'm sure there are a few but the majority probably loves them. I know I do and I'm a big kid at heast. My mom used to make the traditional Rice Krispie Treats when I was little and I now whip them up for my kids. Sometimes it's fun to think outside the box and make something more. Put a new spin on the traditional treats! That's why today we have rounded up 10 of the best Rice Krispie Treats recipes to get your ideas and baking juices flowing.
These Peanut Butter Pretzel Krispie Treats from Love from the Oven are to die for. Krispies, caramel, pretzels, and chocolate – how could can you go wrong?!?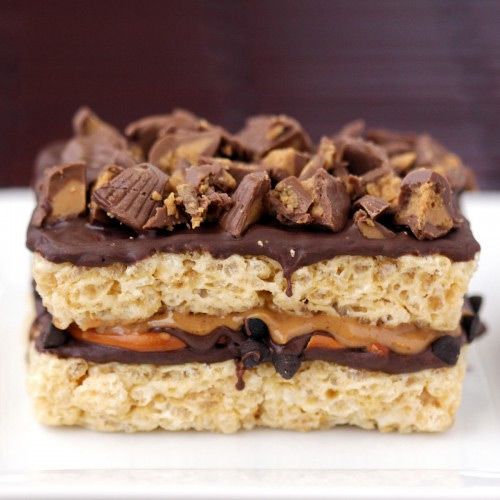 Rainbow Rice Krispie Pinwheels
How can you not want to run to your kitchen and make these Rainbow Rice Krispie Pinwheels by Center Cut Cook? To be fair these aren't "Rice Krispies" but Fruity Pebbles, but hey, the kids will love them!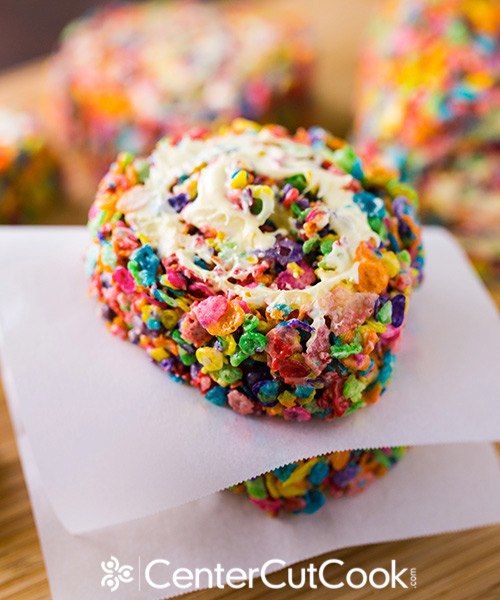 These S'More Rice Krispie Treats are great for Memorial Day, 4th of July or for any summer snack.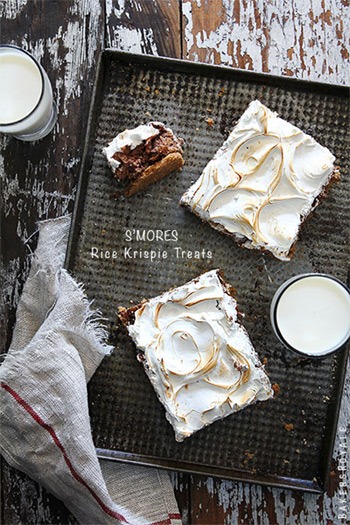 Butterfinger Rice Krispie Treats
Recipe Girl combines my favorite candy bar with gooey krispie treats with these babies.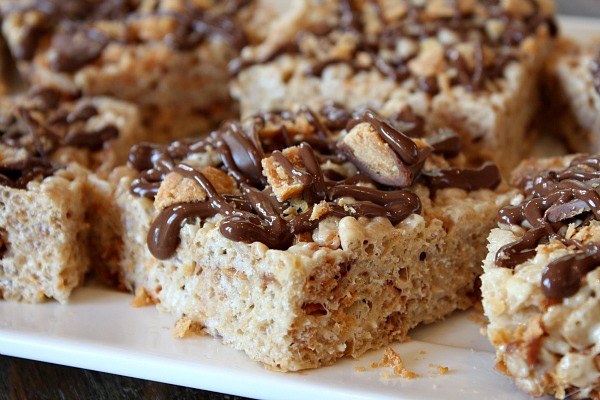 Can't decide between cookies or krispie treat? Have both with these Oreo Rice Krispie Treats from Chef in Training.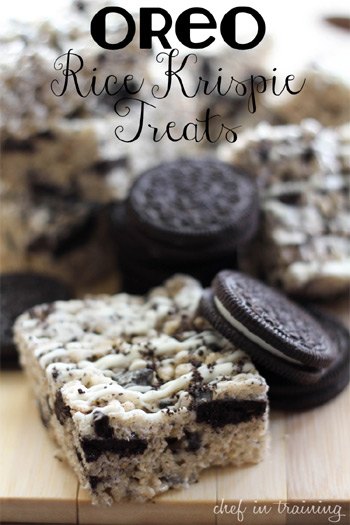 Cookies and Cups nailed the Rocky Mountain Chocolate Factory treat with these Avalanche Bars.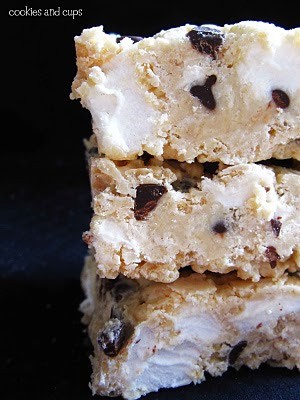 Brownies or krispie treats? Have both with these Killer Crunch Brownies from The Farm Girl.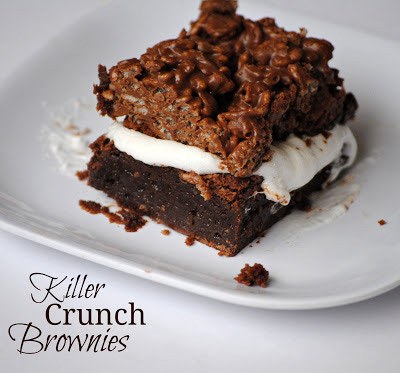 Chocolate Dipped Caramel Rice Krispy
Yes, we agree that anything dipped in chocolate is better. These Chocolate Dipped Caramel Rice Krispy treats by Dip it in Chocolate are amazing!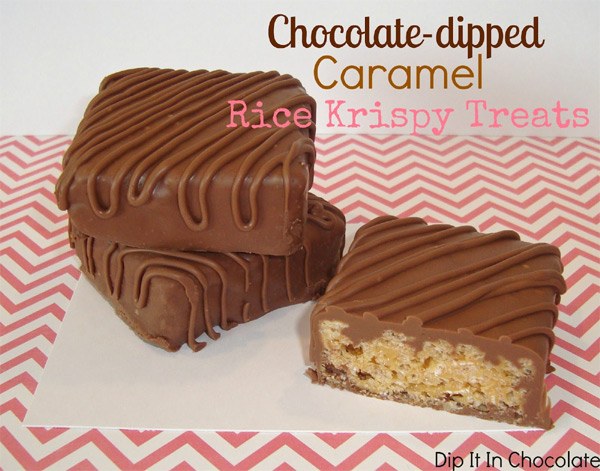 Cinnamon Roll Rice Krispie Treats
These delicious treat from Cooking Classy combines the deliciousness of cinnamon rolls and krispie treats. Yum.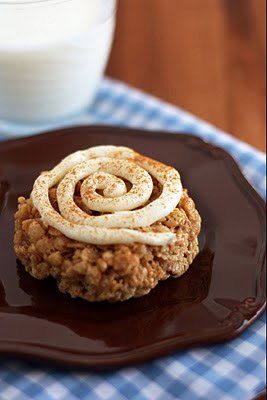 Dark Chocolate Guinness Rice Krispie Treats
The Sweet Chick makes it clear that Rice Krispie treats are not only for kids with these 21+ Dark Chocolate Guinness Rice Krispie Treats. These will be a big hit with the men!