Cocktails and Mocktails for a New Year
We've rounded up some amazing cocktails and mocktails that are perfect for the New Year! Whether you are looking for a cocktail or mocktail, we have something for everyone.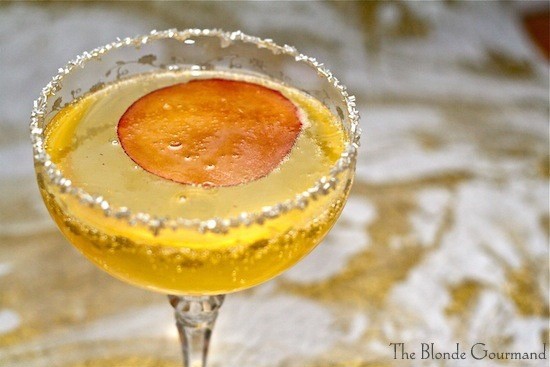 Vanilla Sugar Plum Cocktail. This tasty cocktail from Blonde Gourmand combines vanilla, plum juice, and champagne! Perfection.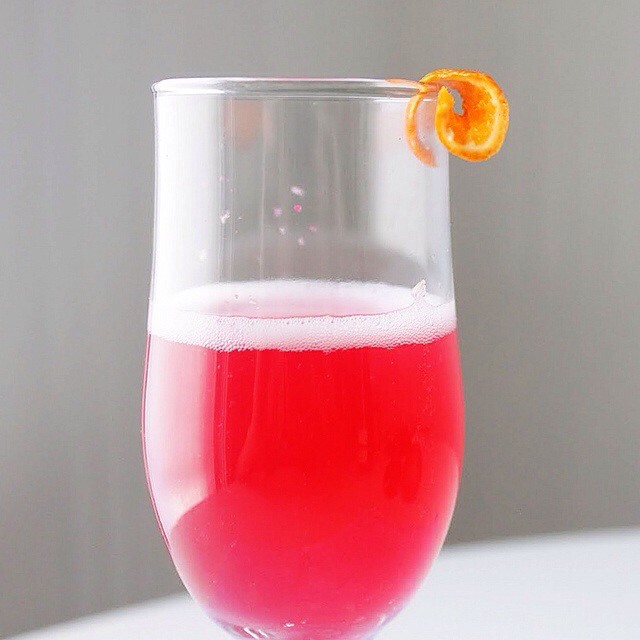 Ruby Yacht Cocktail. Champagne, pomegranate juice, and simple syrup make up this festive and bubbly drink from Two Tarts.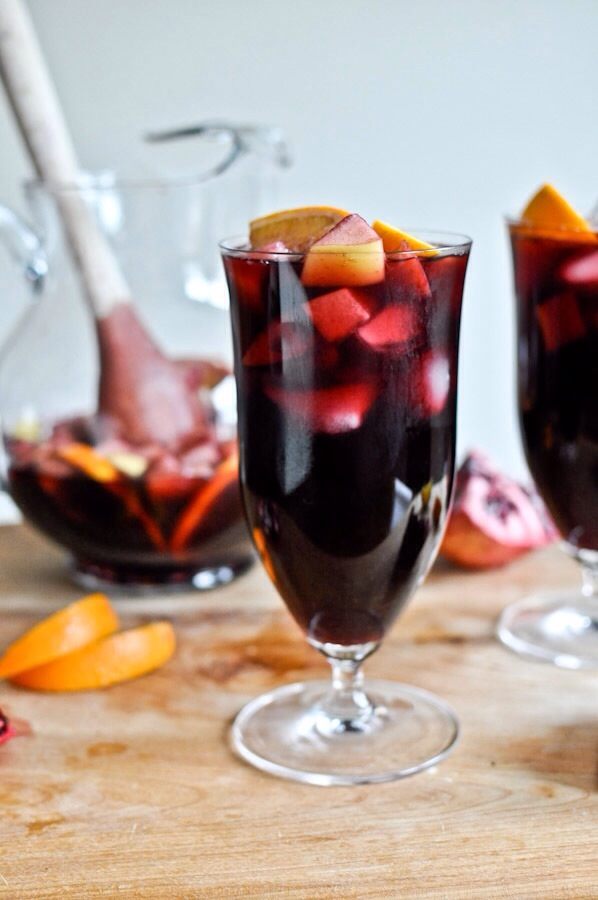 Pomegranate Vanilla Sangria. A fresh orange, apple, pear, and pomegranate are added to red wine, brandy, and pomegranate soda In this recipe from How Sweet Eats to create a large pitcher full of winter sangria that will be a crowd pleaser!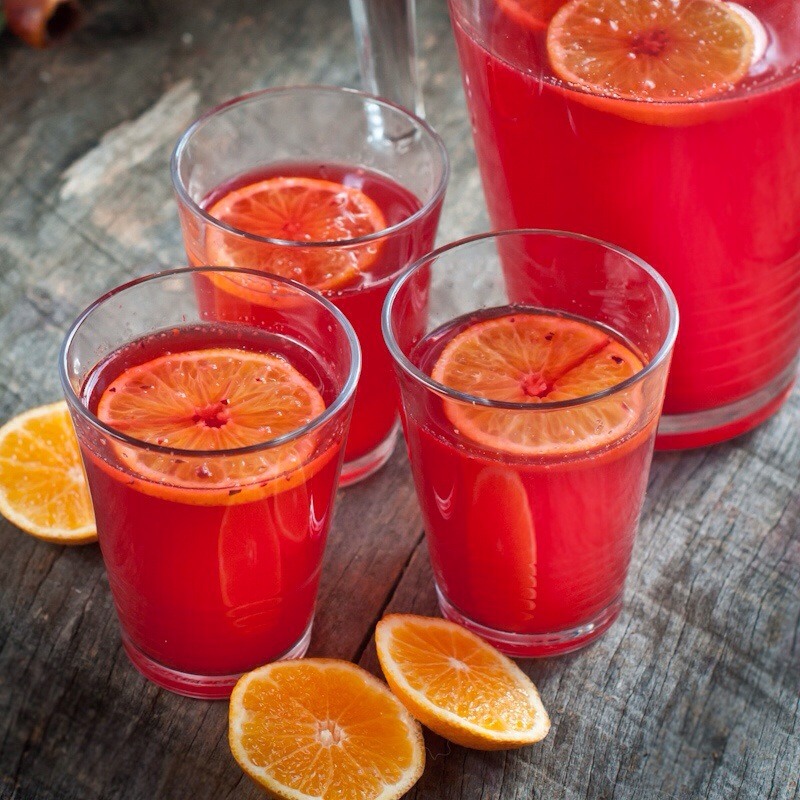 Fresh Cranberry Ginger Orange Punch. A non-alcoholic punch is sure to be a hit for New Year's Eve! This recipe from Raw Mazing is sweetened with honey, agave, or real maple syrup.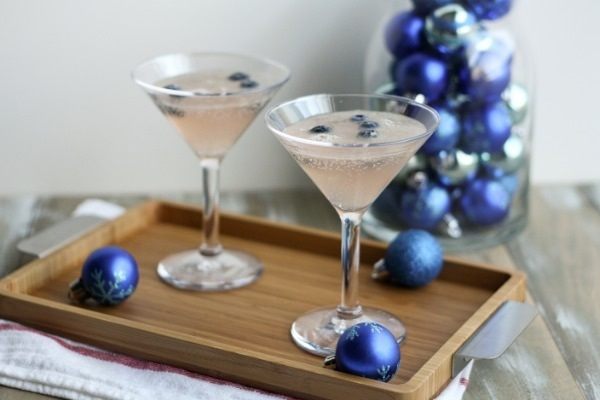 Frost Bite Mocktail. This recipe from The Little Kitchen is perfect for non drinkers who still want a fancy drink! Blueberries float in a crystal, sparkling beverage that uses a lemon-lime soda for the fizz. With the flavors of lime, pineapple, and grape juice, this drink looks and has the feel of a cocktail, but it's non-alcoholic!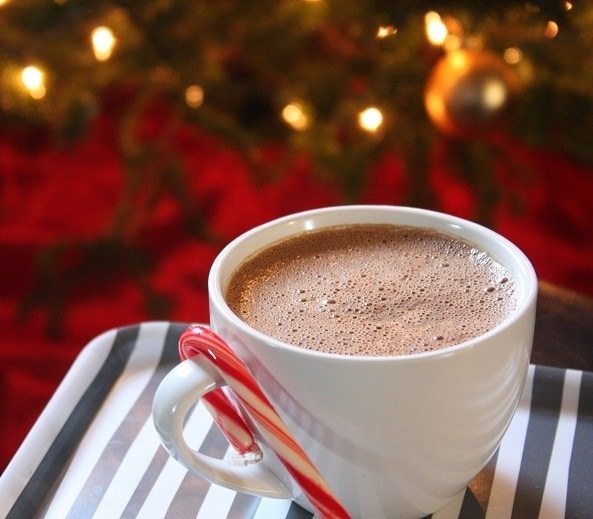 Peppermint Mocha. This recipe from Gluten Free Fix is a DIY version of the popular, seasonal coffee house drink: coffee, cocoa and peppermint extract are combined in this hot drink that tastes like a melted chocolate mint candy. The perfect non-alcoholic drink to warm you up if it's extra cold on New Year's Eve!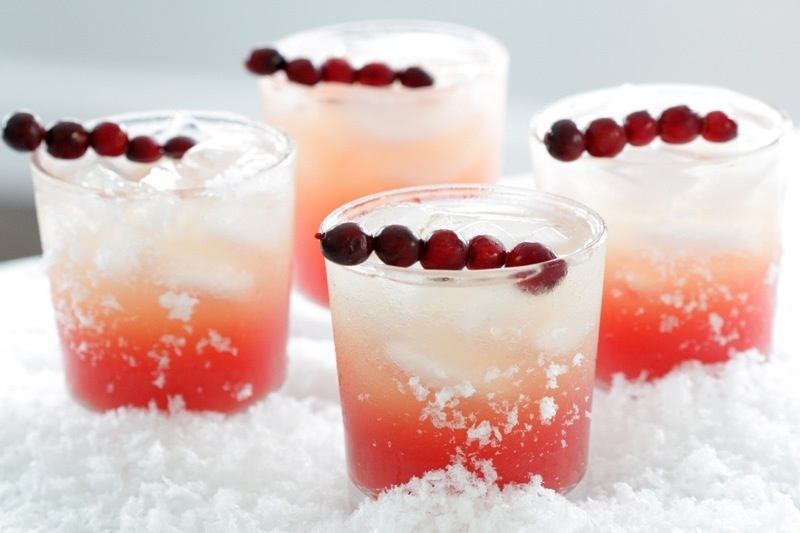 Cranberry Vanilla Cocktail. This skinny cocktail from The Fromagette is mixed with sparkling water, gorgeous, and a low calorie drink!